By Andre Moura, FootballPredictions.NET, 08:03 07/09/2020
Updated at: 12:22 09/09/2020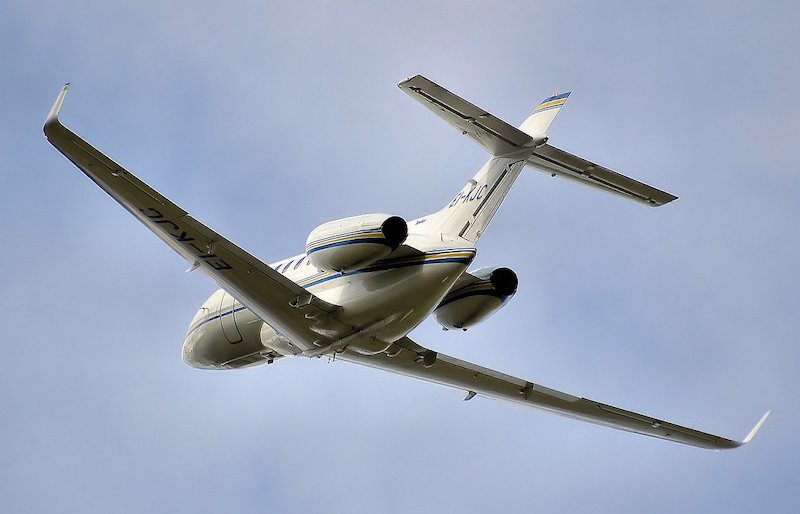 West London giants Chelsea have grown considerably in terms of success, stature and finances since the arrival of owner Roman Abramovich in 2003.
Chelsea owns a private jet which the club uses to transport the first team, women's team and youth team to European fixtures on the continent. The Blues have also been known to charter private aircraft for domestic fixtures in the past.
Whilst comfortable and luxurious, the aeroplanes used to transport the Blues' players to games in all four corners of the globes do not compare to the private aircraft that form Abramovich's stunning fleet of personal planes.
The Blues' use of private aircraft for away match days
Traditionally, the use of aircraft to travel to away matches is reserved for trips to opponents that it is not possible to reach by coach in a convenient period of time. Therefore they have become a regular fixture of European away fixtures, as shown by footage Chelsea released on social media prior to the 2018-19 Europa League final.
In a video posted to Facebook, stars such as Eden Hazard and Olivier Giroud can be seen boarding the club's aircraft ahead of the flight to Baku, Azerbaijan. Whilst smaller clubs often make use of commercial flights to travel to matches to avoid a long coach journey, the size of Chelsea's matchday entourage makes using a private jet a more convenient option.
The Blues' have been known to favour using their jet over a coach for domestic away matches, with Newcastle United away being a common match that is reached by air travel due to the distance between London and the North East. However, the club did come under fire in September 2017 after choosing to fly the first team to Leicester for a Premier League fixture.
This decision was made despite the 103-mile trip between Chelsea's Stamford Bridge and the Foxes' King Power Stadium taking under three hours to complete by coach. This drew parallels with the criticism aimed at Arsenal by Greenpeace campaigners in 2012 when Arsene Wenger chose for his side to fly to an away match at Norwich City.
Inside Roman Abramovich's unique private jet
As well as his club having their own private aeroplane, Chelsea's Russian billionaire owner Roman Abramovich also has his own fleet of personal aircraft. The jewel in this fleet is his Boeing 767-33A jet, valued at $80million and nicknamed 'The Bandit'.
It has also been referred to as a 'palace in the sky', due to its interior features which include a banquet hall capable of accommodating up to 30 guests.
Equipped with an anti-missile system, 'The Bandit' is just as secure as the United States President's personal jet - Air Force One. Abramovich acquired the aircraft in 2004 after Hawaiian Airlines cancelled their order.
When totalled together, the value of Abramovich's full fleet of aircraft is in the region of £400million.
The first plane he bought - the Boeing Business Jet - remains a part of his ensemble. The aircraft is worth £66million and was purchased by the Russian businessman during his time as a governor in his homeland prior to his Chelsea takeover.
He is also the owner of a Boeing 767-300, which was valued in excess of £50million before any modifications were made to the aircraft. The jet is believed to have chestnut features and elements of gold throughout its interior.