By Renata Leite, FootballPredictions.NET, 10:21 25/08/2020
Updated at: 11:30 15/12/2020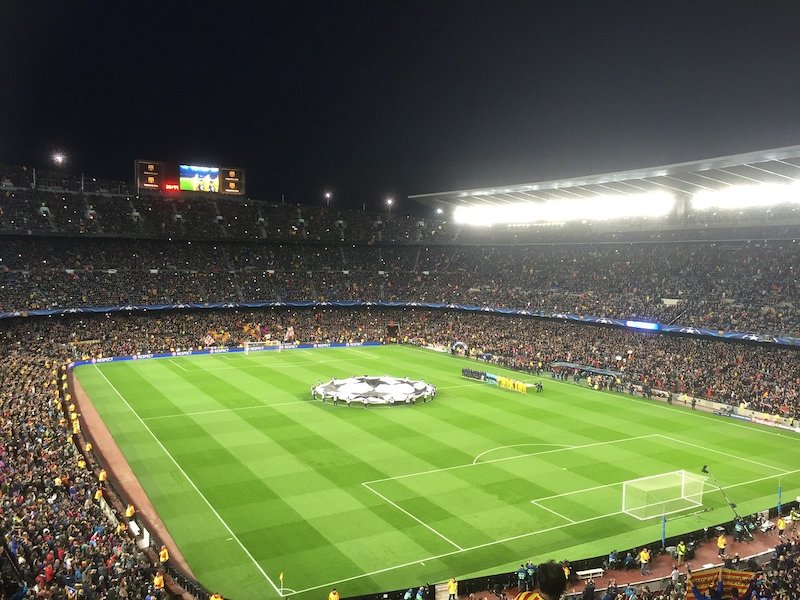 Manchester City, a club that had gone trophyless for 32 years, was famously taken over by Sheikh Mansour in 2008. Just over a decade later, however, the club became the subject of an investigation by UEFA's Financial Control Body.
This came to light after it was alleged that the club did not properly report the amount of sponsorship money from their deal with Etihad.
After much deliberation, it was found that Manchester City's violation of the FFP (Financial Fair Play) rules was deemed not serious enough to warrant having them exiled from Europe'spremier competition and therefore Manchester City were not banned from the Champions League.
Let's look into the events as they unfolded.
How the investigation started
In January 2020 an investigation was launched into Manchester City's sponsorship earnings with their major sponsor, Etihad.
They were found to be in violation of UEFA's Financial Fair Play rules and were subsequently banned from all European football for two years.
Full details of Man City being banned from Champions League for TWO SEASONS for "serious breaches" of UEFA financial rules pic.twitter.com/sYVG5orSRt

— Rob Harris (@RobHarris) February 14, 2020
This was a finding that sent shock waves around the football world. It was reported that an alleged email was how City got caught out.
The leaked email from Sheikh Mansour's account found that of the 67.5 million pounds of sponsorship money that was received, only £8 million was from the actual deal with Etihad.
The other £58 million was allegedly supplied by the Abu Dhabi United Group which ironically is Mr. Mansour's own company.
How it Affected City's Ability to Play in the Champions League
The actual investigation started way back in March of 2019 and the findings were shocking. It made light of the fact that Manchester City inflated the financial value of their sponsorship deal with Etihad intentionally.
This would allow them to spend more money to improve their squad. Therefore, by doing this it was found that City were being deceptive to UEFA about the actual amounts of money made through their deal.
This led to the initial two year ban.
Manchester City Appealed UEFA's findings
City decided to appeal UEFA's decision to ban them from European football with a three-day hearing from the Court of Arbitration of Sport.
The findings from the hearing on July 13th suggested that Manchester City's violation of the FFP rules in which it deceived UEFA was not seen as a serious enough offense to make their two year exclusion from the Champions League justifiable.
City's financial sanction was also reduced from 30 million euros to €10 million.
Where to Now for Manchester City in Europe?
After City had their two-year ban from European football overturned, they are now free to play in all European competitions, as long as they manage to qualify for them.
At the end of the 2019-20 season City finished second behind champions Liverpool on 81 points and in doing so clinched a Champions League berth for the following season.
Unfortunately for them, Manchester City did not manage to progress past the quarter final stage in this season's Champions league, crashing out 3-1 to French side Lyon.
The minute that sunk Manchester City 😱

86' Sterling miss
87' Dembele goal

Man City's top scorer couldn't capitalise, but Lyon's top striker was there to take full advantage!#Club2020 pic.twitter.com/ElLEB62PkG

— Football on BT Sport (@btsportfootball) August 15, 2020
The loss to Olympique Lyonnais came despite Manchester City having 18 shots on goal to 7 and having a whopping 72% possession. However, such is football although some have said that it's karma for the previous issues.
Manchester City can take comfort in one thing, however, and that is they are guaranteed to play European football for the foreseeable future.
The Citizens can now continue to try and win that first elusive first European title that Sheikh Mansour craves so much. With so much investment in the squad, it seems just a matter of time before that happens.