By Andre Moura, FootballPredictions.NET, 10:00 02/10/2020
Updated at: 10:01 02/10/2020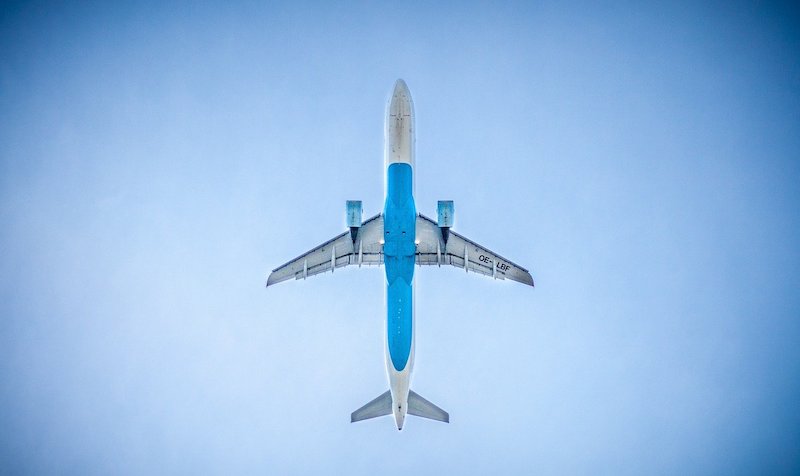 Instant travel has become part of the fabric of society across the world. In football, being able to travel quickly and privately from one place to another is essential. Premier League football is a multi-billion-pound industry and Arsenal is one of the most successful clubs in the competition's history.
In addition to the packed domestic schedule, the bigger Premier League teams have commitments in Europe too and Arsenal have been plying their trade in either the Champions League or Europa League for the last two decades.
Most Premier League clubs use private transport from the perspective of both security and convenience and Arsenal often use a private jet to take them to and from games. The club does not own a private jet. Flights are chartered.
Because of their sponsorship deal with Emirates, in 2017 the airline did brand one of their aircraft with Arsenal livery. This included images of players such as Alexis Sanchez, Olivier Giroud and Santi Cazorla. They must have taken those off pretty soon after.
This might have led some to believe that Arsenal owned the plane - but that's to the case. The Airbus 380 was in normal operation for the airline.
#HelloArsenalA380 @HectorBellerin @_OlivierGiroud_ @Alexis_Sanchez @19SCazorla @MesutOzil1088 pic.twitter.com/DuG8lmCOkC

— Emirates (@emirates) December 29, 2016
Three Games per Week
The public appetite for football has never been bigger and with 38 Premier League games per season, there are plenty of miles football clubs and their players have to undertake. With the exception of international fixture weekends, most Friday to Monday periods are taken up with Premier League football – an absolute dream for footy fans.
The strain this puts on clubs however is the need to keep the players fresh and fit in the midst of this busy schedule. Arsenal is a club that competes in 4 competitions every season, the Premier League, the FA Cup, the EFL Cup and the Champions League or Europa League (depending on where they have finished the previous season).
A run in any of the aforementioned competitions stretches out the calendar and most teams at Arsenal's standard are playing 3 games per week. Travelling to and from games by any other means than flying is too time-consuming for players that need to recover and using a private jet is a useful mode of transportation for many a busy side.
Carbon Footprint
Plenty of attention is paid to the way in which people travel around the world currently and the impact air travel can have on the environment. Whilst Arsenal (and most of the other big-name clubs in European football) do use private jets, they are also wholly aware of the impact too much air travel can have on the planet.
Teams such as Arsenal and Manchester City have been seen to take the train to matches in recent times where possible, with both sides located near big stations (Kings Cross London and Manchester, Piccadilly respectively).
However, not every team that Arsenal come up against can facilitate train travel. This makes the use of private jets usage almost a necessity – especially when the turn around time between games can be as little as two days between competitions.
However, Arsenal have come under fire for taking a private jet to a game at Norwich - which isn't exactly a huge journey.
'Arsenal are flying to Norwich on a private jet!'@Flintoff11 says football clubs are wasting money...https://t.co/B7QZ76o4AQ pic.twitter.com/ot3bQ7XdnW

— BBC 5 Live Sport (@5liveSport) March 27, 2017
Road to Recovery
Premier League and European football is known for its intensity and the players that take part have to have an optimum level of fitness to last any length of time on the field of play.
Part of any elite-level footballer's regime is recovery and access to private jets plays a big part in that. In days gone by, teams would not only have to travel to and from games on coaches for hours on end; It also entails sitting down on the bus for that period – often in a cramped, uncomfortable manner.
The advent of the use of private jets in football has principally cut down travelling time but it has also helped players reduce the risk of injury as they are able to travel in relative luxury – especially after a game.
Whilst every private jet is different, the private jets clubs such as Arsenal use can offer players cutting edge recovery options on board as well as access to some of the best possible food – all designed to aid with the recovery process.
Football has become one of the most lavish industries in the world and the mod-cons that come with it have helped revolutionise the game. Like many other clubs, Arsenal has invested in chartering private jets to help their players both on and off the pitch.