By Renata Leite, FootballPredictions.NET, 12:05 29/01/2021
Updated at: 16:25 06/03/2021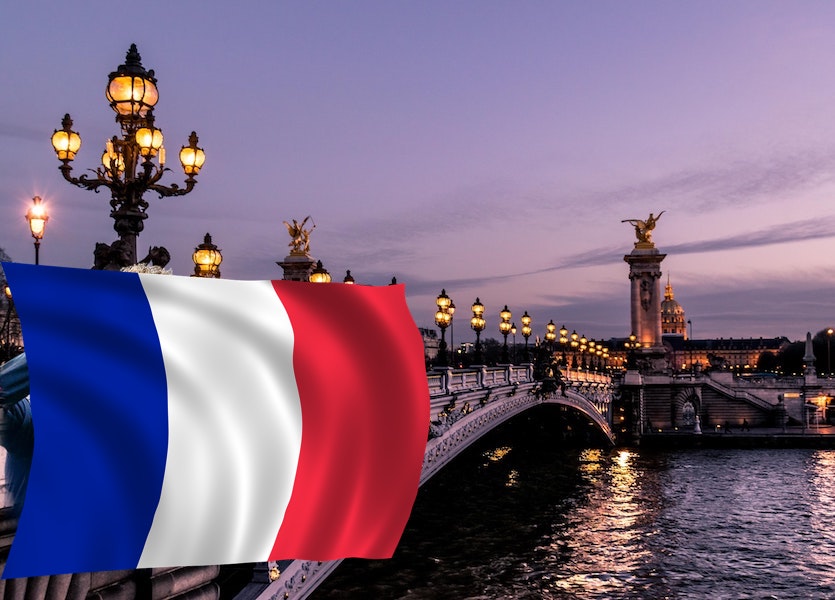 Brazilian forward Neymar is one of the world's most talked about footballers and has won a host trophies during his years with French giants Paris Saint-Germain.
Whilst he understands French, Neymar does not speak the language. It appears that he has made no attempt to learn French during his time playing for PSG. Instead, he communicates with his teammates in either Brazilian Portuguese, Spanish or English.
Overall, most foreign players at the club have made an effort to improve their French.
Outsider opinions of Neymar's lack of knowledge of the French language have been generally critical of the Santos academy product, especially those of former French footballers.
'Disrespectful' Neymar's objection to learning the language of the country in which he plays
Since joining PSG from FC Barcelona in the summer of 2017 for a world record fee of £200million, it seems that he has not made any serious attempts to learn the local language.
He is capable of understanding the language, when spoken to by his manager and other coaches, but it's understood that he has no intention to develop his French in the future.
The Brazilian is, however, able to speak with and form relationships with his French teammates.
For example, he and France striker Kylian Mbappe speak to each other in Spanish, as the 22-year-old World Cup winner has been keen to improve his Spanish speaking skills.
Despite not speaking French, Neymar is fluent in his native Brazilian Portuguese and is comfortable speaking Spanish having learned a large amount whilst playing for his previous club, Barcelona.
Will I ever hear him speak French as fluently as he speaks Spanish? 😍🤣🤣 pic.twitter.com/39ielwszI7

— Kate🤙 (@Kate77NG) May 12, 2019
He can also speak a basic level of English and, despite being far from fluent, has been able to use English to communicate with teammates and officials during matches in the past.
Neymar's lack of enthusiasm with regards to learning to speak French has drawn criticism from some corners and French World Cup-winning central defender Frank Leboeuf has been particularly vocal on the matter.
Leboeuf branded Neymar 'disrespectful' in an interview in September 2019 as rumours swirled of a potential return to former club Barcelona. The suggestion was made that his lack of intent to learn French was a sign he had never been committed to the project at PSG he was involved in.
How the rest of the Paris Saint-Germain squad have taken to the French language since joining the club
Whilst Neymar has distanced himself from learning French since moving to the Parc des Princes, the foreign contingent at the club have generally taken to learning the native tongue of their employers.
A vast majority of the non-French players at PSG have been happy to work on their French after joining the club, especially the players from Spain and Latin America.
Spanish midfielder Ander Herrera was able to speak a decent level of French within just a few months of joining the club on a free transfer from Manchester United in the summer of 2019.
Uruguayan forward Edinson Cavani had originally struggled to learn French after joining from Italian side Napoli in 2013. However, he had become more than adept at speaking the language prior to his departure earlier this year, having made greater attempts to learn in order to build greater relationships with his French teammates.
The same cannot be said of Argentine winger Angel Di Maria, who made initial attempts to learn French before becoming frustrated and giving up. He was also helped by the number of Spanish speakers at the club lessening the necessity of learning French.