By Andre Moura, FootballPredictions.NET, 12:05 04/10/2020
Updated at: 15:37 24/11/2020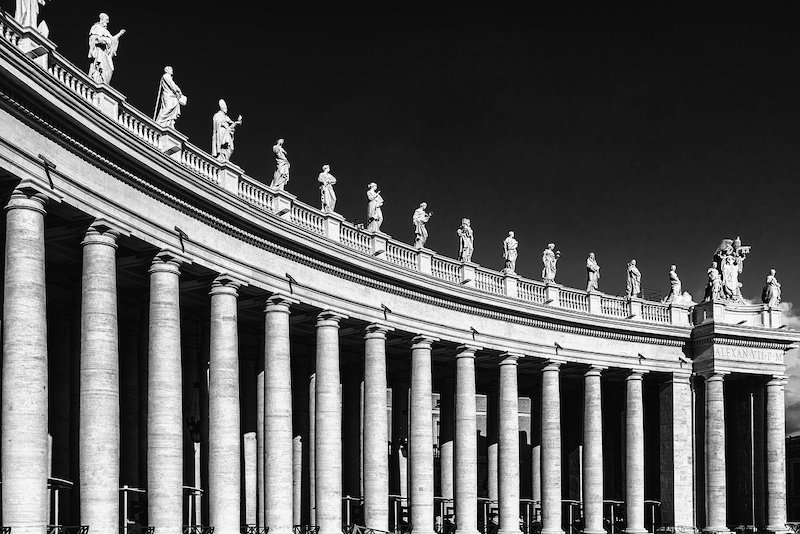 Everton FC has won 24 major trophies during their long history, including nine league titles, but are without a trophy since lifting the FA Cup in 1995.
The Toffees are not a club with a distinct association with a specific belief or religion nor do they have any set agenda for player signings or fan membership. They have previously been seen as a Catholic club, however, generally during the 1950s and 1960s.
There do remain, though, several clubs in British and European football that have a distinct link to a set religion or religious group.
The source of Everton being seen as a Catholic club
Although Everton does not have any official ties with religion through their name, actions or policies, they have been referred to by some in the past as being a club with ties to Catholicism.
This stems from the 1950s and 1960s when The Toffees had some successful Irish players in their ranks.
Tommy Eglington, Peter Farrell and Jimmy O'Neill all featured in a side managed by fellow Irishman Johnny Carey.
Our throwback image today shows Everton squad dining, late 1940s-style. Tommy Eglington, Stan Bentham, T.G. Jones, Ted Sagar, Gordon Watson, Gordon Dugdale, Cyril Lello and others enjoy the fare. From the @BlueBren collection pic.twitter.com/nOeX8fZvLw

— Everton FC Heritage Society (@EvertonHeritage) June 9, 2020
As a result of this view of Everton, many started to believe that their city rivals Liverpool were a Protestant club. This view was aided by the fact that The Reds did not sign an openly Catholic player until Ronnie Whelan moved to Anfield in 1979.
In reality, religion has never been seen as a factor in choosing which team to support in the city of Liverpool.
The Toffees' ties to the Church of England on their doorstep
St Luke's Church is an Anglican church situated in Walton, Liverpool at the corner of Goodison Park. The church is enclosed on two sides by Everton's stadium as it is located at the corner in between the Gwladys Street End and the Goodison Road Stand.
The church enjoys a positive relationship with the club as well as Everton supporters. Toffees fans from all over the world have had their ashes scattered in the church's remembrance garden, which backs on to the Gwladys Street End.
They are also honoured by the church with plaques in their memory.
There remain many clubs that have a direct link to religion
There are currently no professional clubs in England with any official ties to a set religion or belief. In Scotland, however, two Premiership sides took inspiration from religion when choosing their names.
St Johnstone FC is named after Saint John the Baptist, a Jewish preacher, and fellow Premiership side St Mirren took their name from the Irish monk, Saint Mirin.
In Wales, The New Saints have an association with the former Archbishop of York, Saint Oswald, and the religious aspect of the club has allowed them to keep their TNS abbreviation after the Total Network Solutions sponsorship of the club expired.
Northern Irish side Glentoran had a sign reading "JESUS" on display at their home, The Oval, from 1995 until 2010. Their compatriots Portadown have something similar, as "life without Jesus, makes no sense" runs along the side of Shamrock Park.
Further north in Scandinavia, Swedish side Assyriska FF represents the Assyrians, a Christian ethnoreligious group from the Middle East. The club has often been referred to as being an 'unofficial national team' but are open to those of any origin.
The Old Firm - A rivalry born out of religious differences
Whilst there is no truth (these days, at least) in the idea that Everton and Liverpool sit on opposite sides of a religious divide, this is the case north of the border.
The hatred between Celtic and Rangers - the Old Firm - has been labelled as being born out of sectarianism, the act of separating yourself from someone or something based on their religion.
Traditionally, Celtic is a club with Catholic beliefs, whilst Rangers have always been Protestant. Rangers for years had an unwritten rule whereby they would not knowingly sign a Catholic player.
This policy ran from the 1920s up until the signing of striker Mo Johnston in 1989 - who rejected Celtic to join The Gers.