By Victor Martins, FootballPredictions.NET, 09:00 14/04/2020
Updated at: 16:16 21/08/2020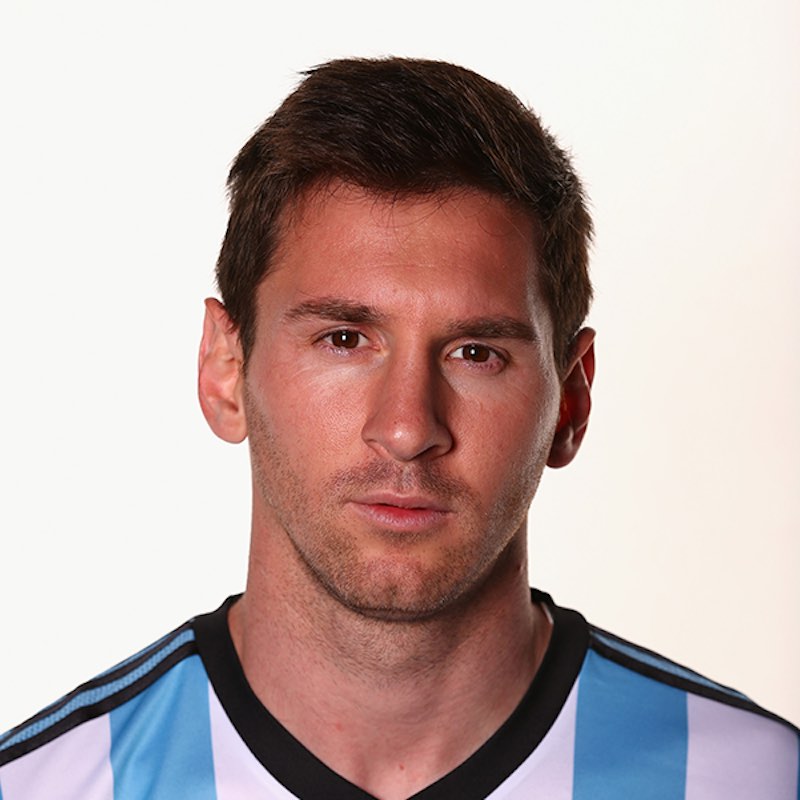 Being one of the most famous players in the history of football, you might think that Lionel Messi would have joined the likes of other players on social media. Well, he's clearly able to afford a team to take care of business, so let's show you what the deal is.
Yes, there is a Lionel Messi Twitter account and, unsurprisingly, it's followed by almost 3 million people. The account itself was created in 2013 by well-known football brand Adidas and is called "Team Messi". The handle or Twitter ID is @TeamMessi and here are some of the best tweets from the account:
Unrivalled.
Leo Messi becomes the first player in history to win 6 Ballon d'Or awards, and he's not done yet.
🏆🏆🏆🏆🏆🏆 pic.twitter.com/MpWxGr2SaR

— Team Messi (@TeamMessi) December 2, 2019
---
We are born.
We discover the ball.
We smile.
We learn.
We try again.
- Leo Messi@afa#DareToCreate pic.twitter.com/D2ddobUdPy

— Team Messi (@TeamMessi) June 15, 2019
The account is clearly run by the Argentinian forward's sponsors, and it's not known whether he has any direct, personal input into it. Tweets on the @TeamMessi account are actually pretty infrequent, considering the huge audience of followers that the oft-called 'GOAT' has.
Some of the tweets on the Team Messi account are also a little bit strange! Take a look at this one from April 2019:
GOAT Mode unleashed. #DareToCreate pic.twitter.com/4O1e8eGrAp

— Team Messi (@TeamMessi) April 16, 2019
We all know that Lionel Messi scores amazing goals. That's why we like the more memorable tweets that mark this iconic player's landmark events that cement his legendary status. For example, look at this one that celebrates Messi's 400 goals milestone:
4️⃣0️⃣0️⃣
82% Left
15% Right
3% Head
100% 🐐 pic.twitter.com/yeRpvanoKt

— Team Messi (@TeamMessi) January 13, 2019
---
... and this one, training footage showing Messi nutmegging a television journalist from a quite ridiculous angle. If it wasn't someone with the renowned ball control that Lionel Messi possesses, you would hardly believe that this was even remotely possible.
Wait for it. 👀#HereToCreate pic.twitter.com/nrYUUr6D6M

— Team Messi (@TeamMessi) August 17, 2018
---
Being the footballing icon that he is, there are many fan Twitter pages dedicated to this exceptionally talented player. One of the most highly followed of these is @WeAreMessi and it has over 450,000 followers. It mainly posts photographs of Lionel and worships the ground that he walks on.
Leo Messi Twitter FAQs
How Frequent are Tweets on the Messi account?
Tweets from the account are pretty infrequent compared to many other football player Twitter accounts. It seems that Lionel does most of his talking on the football pitch.
Does Messi have More Followers than Ronaldo?
No, Cristiano Ronaldo's Twitter account is far more active and he has many more followers - over 83 million of them and growing.