By Victor Martins, FootballPredictions.NET, 14:31 13/11/2020
Updated at: 14:31 13/11/2020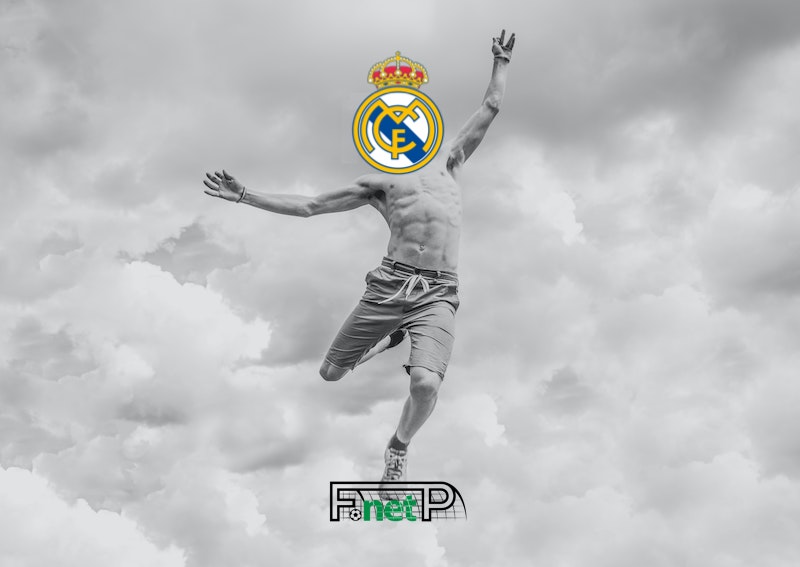 Real Madrid have been a mainstay in La Liga and Champions League competition in recent history, winning both competitions the most of any club.
Spain's premier division is often a two-horse race between Los Blancos and their El Clasico rivals Barcelona, with the two sides winning 60 of the 89 titles since La Liga's inception.
Real have never been relegated from La Liga, Spain's top division. In 89 seasons, the FIFA Club of the Century has never finished below 11th in league competition. They are joined by fellow Spanish sides Barcelona and Athletic Bilbao in holding this impressive record, as well as a handful of top sides around the world.
La Liga has been a staple competition in Spanish football and has endured both the Spanish Civil War and World War Two to produce some of the greatest footballing teams in history.
War-torn Real struggled to perform
Having emerged from the Spanish Civil War between 1936 to 1939 with both physical damages to their Estadio Chamartín and the dispersal of many of their socios and playing staff.
Nonetheless, player/manager Pedro Parages managed to reconvene the club and repair the stadium to get the club back on the right track.
Spain remained relatively unscathed throughout World War Two, and Real enjoyed some understated success - a far cry, however, from the heights of triumph we are used to seeing from Los Blancos.
Fresh off the back of consecutive Copa del Generalissimo triumphs, Real Madrid embarked on the 1947-48 season in the hope of winning their first La Liga trophy since 1933.
Instead, Real slumped to a terrible 11th place finish - just two places (and points) away from relegation to the second tier. Rivals Barcelona won the title.
Los Blancos also made a hasty exit from cup competition, beaten soundly in the round of sixteen by Espanyol in the King's Cup.
Three seasons later and the future kings of football were in trouble again, undoing all the work of a brief league revival to finish a lowly ninth in La Liga. It was just two points away from an undignified appearance in the 'relegation group' - a system used to decide the drop zone in Spain at that time.
Just three years later, Real would begin their path to becoming FIFA's Club of the Century - winning seven league titles and five European Cups in ten seasons.
Other sides who have never been relegated from the top division
In Spain, there are two other teams that have never dropped from the country's premier division. Barcelona and Athletic Bilbao have remained in La Liga for the entirety of the league's history.
Interestingly, the league's third most successful side, Atletico Madrid, have been relegated from La Liga on two occasions - most recently at the turn of the century, enduring a two-season spell in the second division before being re-promoted.
Celtic and Aberdeen have never been relegated from the Scottish top flight in 123 and 106 seasons respectively, while Portuguese trio Benfica, Sporting and Porto have never faced the drop from Portugal's Primeira Liga in 86 seasons.
No English side has survived every season in England's top flight - despite Arsenal claiming the longest spell in the top division having stayed there for 94 seasons.
Inter Milan have been in Italy's premier division for over 100 seasons, and Juventus would join them in this feat had they not been relegated to Serie B for their part in the Calciopoli scandal which rocked Italian football.
Northern Irish trio Cliftonville, Glentoran and Linfield have all survived each of the 130 years of top-flight Northern Irish football, and these clubs have the longest history of remaining in their respective top division.