By Renata Leite, FootballPredictions.NET, 12:28 17/08/2020
Updated at: 12:29 17/08/2020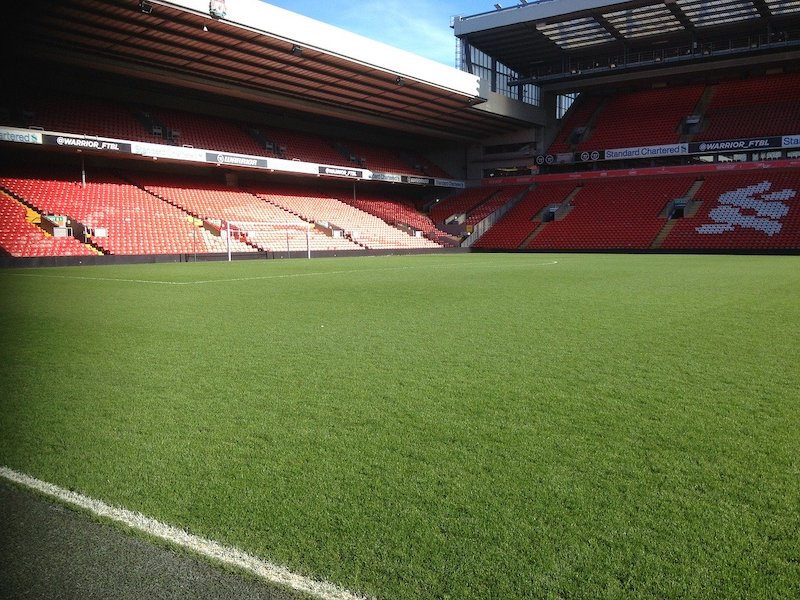 Fans watch football, some play it, but very few consider it as an investment opportunity. Some fans can, however, buy shares in their club, if it's on the stock market.
The old adage is to 'buy low, sell high', and on the back of a pair of very successful seasons, Liverpool FC's metaphorical stock may never have been higher. However, the club is not on the stock market.
Floating a club on the stock market is one way of generating capital, whilst it also allows fans to invest in their club. Not all choose this option, however. Some, like Liverpool FC, decide to remain as Private limited companies for a number of reasons.
Football and the FTSE
In 2010, Liverpool FC was sold to the Fenway Sports Group. The new American owners – who also own the Boston Red Sox MLB team in the USA – acquired the club for around £300m, and with it took ownership of one of the biggest sports teams on the planet and a globally recognised brand.
Successes on the pitch over the last decade – culminating in their recent Premier League triumph (their first English championship in 30 years) – have seen the value of the club grow from strength to strength; the club generated over half a billion pounds in revenue in 2019 according to Deloitte.
However, because the club remains a Private Limited Company, the number of shareholders is limited to just 50, and the shares cannot be trading publicly. Fans of Liverpool FC can celebrate the club's renewed successes (both on and off the pitch), but they cannot as yet invest in the club.
Investing in the Beautiful Game
Not all football clubs are Private limited Companies like Liverpool FC. A number of clubs are Publicly limited, meaning that they have been floated on the stock market and that fans and other prospective backers can choose to invest their money in the team.
There are a number of reasons that clubs can choose to take this course of action. Remaining Privately limited, such as Liverpool FC, can be a prudent way of minimising the effect of any financial issues that may arise.
However, there are a number of potential benefits to be had from the alternative. For instance, by floating a team on the stock market owners may be able to raise capital, which can – fans would hope – be invested back into the team, either in the form of stadium renovations or through transfer funds for example.
Risk and Reward
For the uninitiated, investing in a European mega-club may appear an outlandish aspiration; after all, how could the average fan invest in a sport that is increasingly subject to astronomical player wages, rising ticket prices, and eye-watering transfer fees?
However, it's increasingly believed that there are opportunities for investors to make returns by backing their favourite teams. A number of Europe's biggest clubs are available, including Celtic, Juventus, and Liverpool's biggest domestic rival, Manchester United.
Publicly limited Companies are subject to the whims of the market, meaning that performance and perception of the club could affect the value of the stocks.
This would be no cause for concern after a season of success such as Liverpool FC have just had. However, it has been argued that Europe's biggest clubs with extensive heritage and fan-backing – such as those listed above – have the size and brand stability to overcome dips in form.
For instance, despite Manchester United's recent on-pitch troubles the club remains comfortable as the third richest club in the world, generating around £560m in revenue in 2019. In fact, valued at £2.8b, Manchester United remains the largest football club to have been floated on the stock market.