By Victor Martins, FootballPredictions.NET, 17:51 11/08/2020
Updated at: 10:03 18/02/2021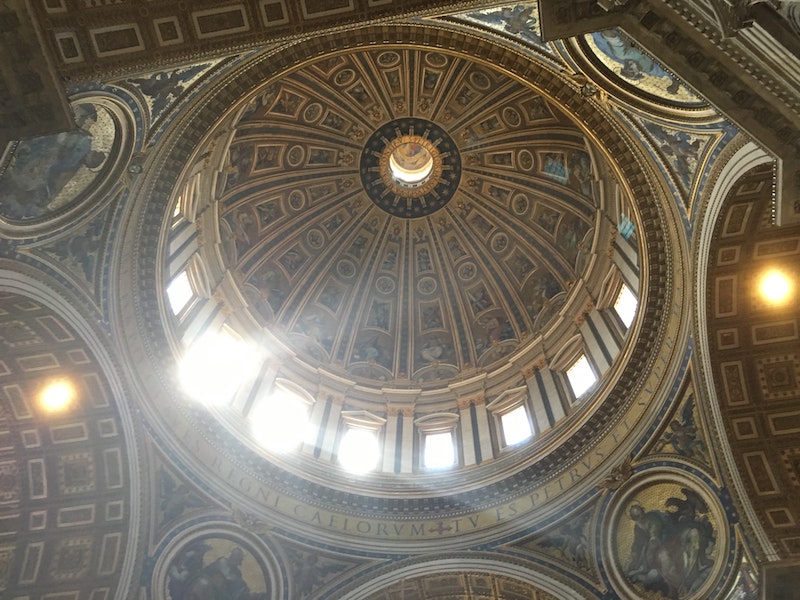 What are the religious roots of one of Britain's most successful clubs, and why?
Manchester United are known as a Catholic club. There are a few prominent names from the past that drive this influence: chief scout Louis Rocca, club captain Johnny Carey and the biggest name of all - Sir Matt Busby.
We'll take a look at how these strong Catholic roots took shape over the years.
Busby and His Influence
Louis Rocca, the Italian Catholic chief scout, highly influential within the power structure at United especially in the 1930s is credited with bringing Matt Busby to the club. Matt Busby was raised a Catholic in sectarian Glasgow, raised with a strong work ethic and loyalty.
Busby's success at United was built on leadership, longevity and a focus on youth players. Johnny Carey, Irish Catholic captain and mainstay of Busby's teams, was the on-pitch embodiment of Sir Matt's values of professionalism and versatility.
Happy 111th Birthday Sir Matt Busby. ♥️

Without Sir Matt Manchester United would never have had the success we did, He was Mr Manchester United. 🇾🇪

R.I.P Sir Matt Busby pic.twitter.com/QDPxeD4D4l

— Paul 𝕏 Manc Bald and Bred (@MufcWonItAll2) May 26, 2020
The key word in Busby's vision of the club was family and that's what drew and attracted young, hungry players from Irish Catholic backgrounds. These included the likes of Liam Whelan and Shay Brennan heading to United.
They were all influenced by Rocca's network of Catholic scouts and nurtured by another Catholic, Welshman Jimmy Murphy. He was Busby's right-hand man - the gregarious yin to Sir Matt's disciplined yang.
The two managers who replaced Busby towards the end of his reign, Wilf McGuiness and Frank O'Farrell, are arguably reflections of the long-standing Catholic influence at the club. They were groomed within United instead of independently proving themselves in the game.
Irish Influence
Manchester was one of many northern cities with large Irish immigrant populations. And Manchester United have enjoyed the most prominent list of Irish players from both Protestant and Catholic backgrounds over the years.
These include Sammy McIlroy, Harry Gregg, Tony Dunne, Johnny Carey; and the most prominent player in the team as Busby left management was Protestant-raised George Best.
https://twitter.com/CantonaCollars/status/1289483169612197889
Following a string of managerial replacements who could never live up to Busby's incredible standard, it was another Protestant that raised the bar even higher.
Return to the Manchester United Way
The irony with labelling Man Utd as a Catholic club is that its most successful manager is a Glaswegian who grew up supporting and playing for the most overtly Protestant club in the UK, Rangers.
Alex Ferguson rebuilt Man Utd with great respect to Matt Busby's vision, maintaining focus on youth and loyalty. Roy Keane and Denis Irwin continued the flow of top Irish talent at the club during Fergie's tenure.
And Ferguson's utter respect for Busby underpinned what he did.
When Ferguson referred to 'the United Way', that was essentially 'the Busby Way'. It just so happened that the head of this particular family was Catholic to the core.
Catholic Club to Global Brand
Catholics had the most influence in Manchester United's early success, and just as Alex Ferguson's philosophy was all about the structure and style of Busby, there would be no global brand of Manchester United as we know it now without the massive success of Ferguson's trophy haul.
Sir Matt Busby is arguably the biggest influence on United's leaning towards being a Catholic club: a staunch Catholic with roots at the club stretching over four decades.
And with that word 'family' being such a big part of who Busby was, how could it not influence the club in that direction?
However, Ferguson really epitomises the reality of the Catholic influence at United by transcending it. Born in the same city as the man who first shaped United, highly aware and highly respectful of its roots, and a Protestant married to a Catholic.
Those two men, in particular, shaped the history of United and its Catholic and Protestant influences. Stretch past that and we flash forward to the modern game where another polarising force threatens to become the new label at football clubs: money.