By Victor Martins, FootballPredictions.NET, 20:53 06/09/2020
Updated at: 20:53 06/09/2020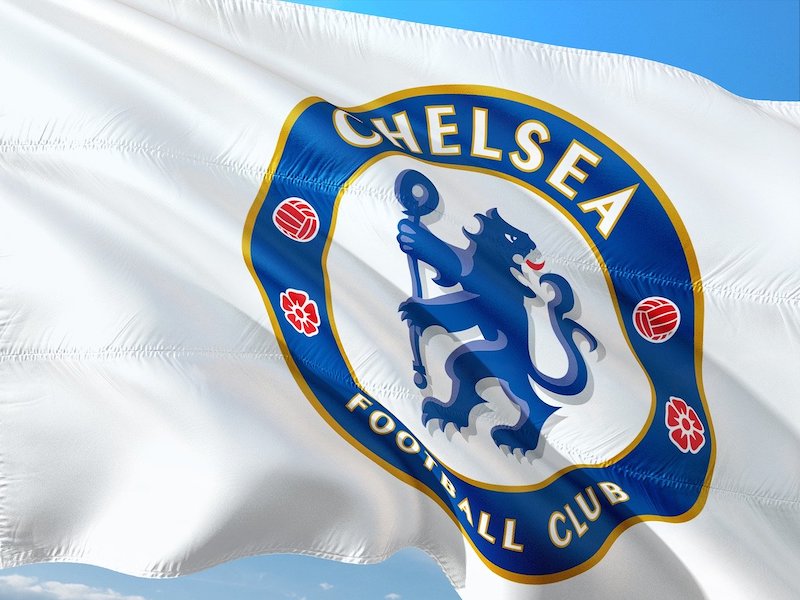 Chelsea have experienced plenty of success during their 105-year history, winning six league titles as well as six separate European trophies - including a Champions League win in 2012.
Like many professional English clubs, The Blues encapsulate their morals and beliefs with a Latin motto. Chelsea's mantra of 'Nisi Dominus Frustra' translates into English as meaning 'Without God, it is in vain'.
The phrase's link to the club's brand, kit, and the crest is weak, however, and many fans of the Stamford Bridge side may not even be aware of its existence, let alone it's meaning.
The Origin of Chelsea FC and 'Nisi Dominus Frustra'
Whilst Chelsea were founded back in 1905, the origin of their motto dates back to almost two thousand years earlier. The words 'Nisi Dominus Frustra' were taken from Psalm 127 of the Bible's Old Testament, a common origin for modern-day British mottos.
Whilst the club motto has never appeared on any of Chelsea's six different club crests, it is the only motto that The Blues have used during their existence.
Edinburgh and the Borough of Hammersmith and Fulham
Whilst clubs such as Manchester United have adopted the motto of the city or area they call home, the same cannot be applied to that of Chelsea. The club is based in the London Borough of Hammersmith and Fulham, an area with a contrasting motto of its own.
The term 'Spectemur Agendo' instead adorns the borough's coat of arms and when translated into English means 'let us be judged by our acts', an arguably more apt motto for a professional sports team. Interestingly, though, the Scottish capital Edinburgh does have the same motto as Chelsea, with the words 'Nisi Dominus Frustra' taking pride of place at the top of Auld Reekie's coat of arms.
Latin mottos and the English Premier League
Chelsea is not the only top-flight club in England to employ a Latin motto. Perhaps most well known is that of Merseyside outfit Everton. The Toffees' motto of 'Nil Satis, Nisi Optimum' adorns both the club crest and several areas of their Goodison Park home. When translated into English the phrase means 'only the best is good enough'.
The Blues' London rivals Arsenal are another to go by a Latin adage, with 'Victoria Concordia Crescit' being the Gunners' long-standing motto, meaning 'victory comes from harmony', and it could be found on their badge as recently as 2002.
Their first badge, however, had a different Latin phrase which meant 'our weapons clash in the King's quarrel' and appeared on their first badge in 1888 - which borrowed from the coat of arms of their home in Woolwich.
Newly promoted West Bromwich Albion also have a three-word Latin rallying cry, with the Baggies having adopted the phrase 'Labor Omnia Vincit' or 'work conquers all'. Fellow striped side Newcastle United adopted the phrase 'Fortiter Defendit Triumphans' after their foundation in 1892. This can be translated as meaning 'triumphing by brave defence'.
Finally, four-time Premier League champions Manchester City's badge from 1997 to 2016 featured the club motto 'Superbia In Proelio' or 'pride in battle'.
Why always Latin for club mottos?
It has become almost a tradition for the motto of any organisation to be written in Latin first, whether this is a football club, a city, or an educational institute such as a university. This is partly down to the power of the Latin language to express ideas and beliefs in such a punchy manner.
In addition, Latin was the 'lingua franca' or common language when a majority of universities, colleges, and schools were formed, complimenting their use of the language in their mottos. It continues to be seen as the language of the educated today and thus continues to be used in the mottos of reputable institutes such as successful sports teams and British cities.