By Lucas Pereira, FootballPredictions.NET, 16:18 07/09/2020
Updated at: 09:00 08/09/2020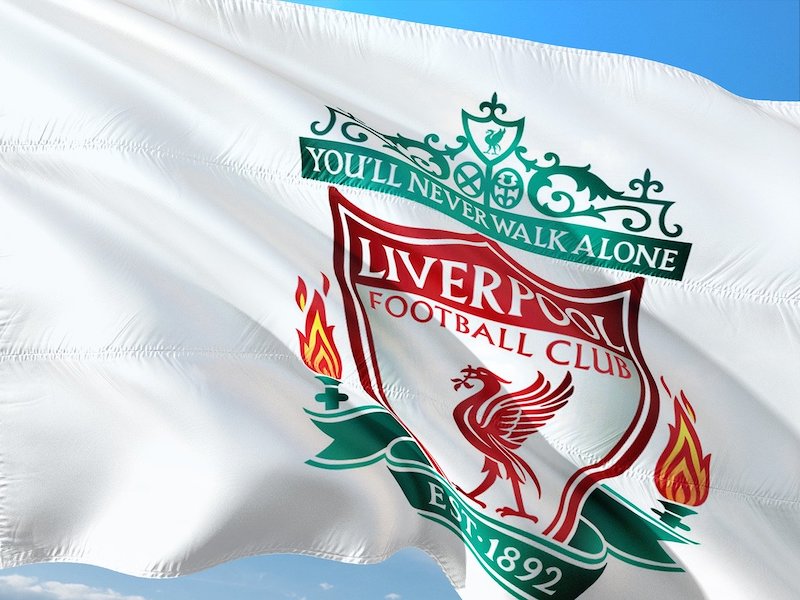 Liverpool FC is a club synonymous with success worldwide and have thus become one of the most iconic and well-supported sides all over the globe. The all-red strip sported by the players, the "Reds" nickname and liver bird badge have all fed into one of English football's legendary clubs. But have they always worn red?
Liverpool FC adopted red shirts in 1894 - when the club changed from royal blue to red in order to take the city's municipal colour. The all-red strip came about some 70 years later when Bill Shankly adapted the shorts to make "The Reds" look "more powerful" - ahead of their European Cup clash against Anderlecht in the 1964-65 season.
In the years that have followed, Liverpool's civic colour has changed to purple - which is currently sported by the non-league side City of Liverpool FC, which was founded in 2015.
Liverpool's founding - and their shocking kit choice
Liverpool FC was founded in 1892 after a dispute between the Anfield landowner, John Houlding, and Everton FC - who played at the ground at the time. Everton moved across Stanley Park to play at Goodison Park, leaving Houlding with a pitch and no team to play on it.
Houlding subsequently founded Liverpool FC, and dug out some old Everton shirts from the Anfield cupboards for the new side to play in. The team won the Lancashire League in its first campaign and were admitted into the Football League Second Division for the 1893-94 season.
The first shirts worn by Liverpool were blue and white quarters - and are believed to have been worn up until 1896, when the club adopted the Liverpool municipal colour of red.
Wearing red shirts, white shorts and red socks as the club continued to establish itself alongside Everton in English football, the club also adopted the liver bird as its badge in 1901. The badge was not incorporated into the kit, however, until a one-off iteration of the famous red shirt in 1950 - made for an FA Cup final clash against Arsenal.
Shankly's key "power" change
Bill Shankly was a key orchestrator in a number of truly historic moments during his 15-year tenure as manager of Liverpool. The Scot propelled Liverpool from the depths of Division Two during the 1960s to the top echelons of world football in a matter of years, transforming the club's fortunes on and off the pitch.
Shankly won three first division titles, three FA Cups and a UEFA Cup during his time at the helm, cementing his icon status at Anfield.
One of Shankly's most influential and long-lasting moments came before a second-round European tie against Anderlecht. He decided that he wanted his Liverpool side to wear red shorts as well as red shirts in order to elicit a psychological response from opponents.
They wore an all-red strip for the tie against Anderlecht, and Ian St. John recalled the decision in his autobiography:
He [Shankly] thought the colour scheme would carry psychological impact – red for danger, red for power. He came into the dressing room one day and threw a pair of red shorts to Ronnie Yeats.
"Get into those shorts and let's see how you look", he said. "Christ, Ronnie, you look awesome, terrifying. You look 7 ft tall."
"Why not go the whole hog, boss?" I suggested. "Why not wear red socks? Let's go out all in red." Shankly approved and an iconic kit was born.
The kit's introduction ushered in a period of unparalleled success for the Merseyside club.
As Shankly's successors, Bob Paisley and Joe Fagan, both brought swathes of trophies and heaps of success on and off the field as Liverpool forged their reputation as one of the world's elite clubs.