By Peter Guest, FootballPredictions.NET, 21:53 21/11/2019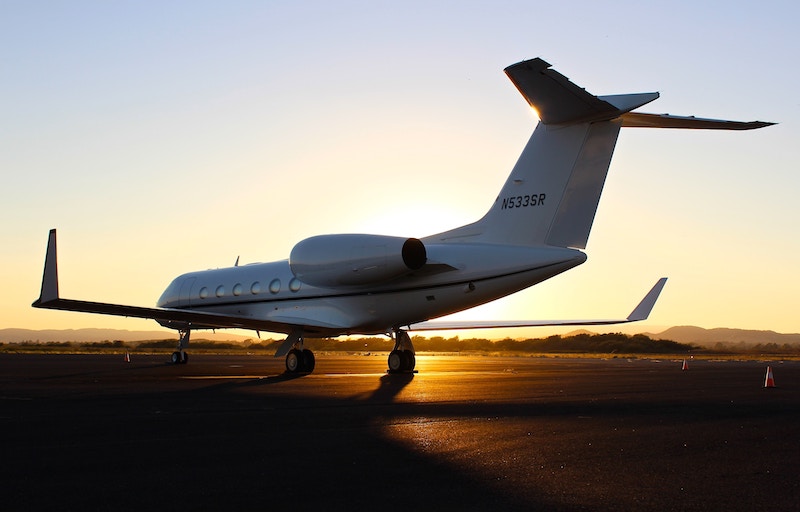 The issue of climate change has never been bigger than it is right now, with people around the world seeing the effects of global warming first hand.
But how are footballers contributing to the problem?
Top players are held in very high esteem by their fans and idolised for their heroics on the pitch, but their jetting around means they're among the worst offenders when it comes to polluting the Earth and accelerating climate change.
The international status of football means the world's best players spend a lot of their time travelling all over the globe to appear in European and international fixtures, but while they do so they continue to rack up air miles and cause further damage to the planet — often without doing enough or anything to offset it.
Here at FootballPredictions.NET, we've calculated which of the world's leading footballers are the worst offenders when it comes to carbon emissions. We've also spoken to leading voices on how to combat the issue of travel in football.
Read more...