By Lucas Pereira, FootballPredictions.NET, 18:31 07/09/2020
Updated at: 18:31 07/09/2020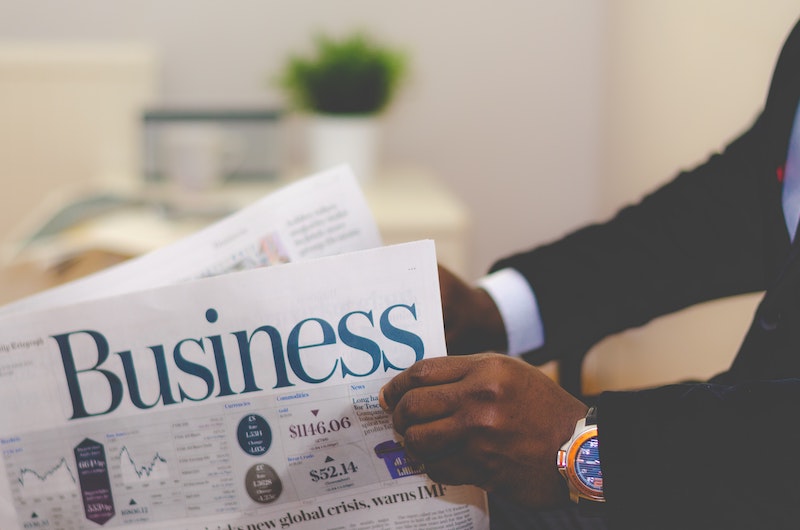 With Liverpool's last two seasons culminating in the winning of the Premier League, Champions League, Club World Cup and Super Cup, it is clear that they are enjoying plenty of success on the pitch. However, how healthy are their finances off the pitch?
On February 27 2020, Liverpool announced that the club had made a pre-tax profit of £42 million for the year ending May 31 2019 - the day before the Reds' Champions League final triumph over Tottenham Hotspur in Madrid.
This figure is down from £125 million for the previous financial year but that number was boosted by the Premier League record sale of Phillipe Coutinho to Barcelona. In this article, we will break down Liverpool's financial report for the 2018/19 season.
Profitable player trading continues as Liverpool rise to the top
An increase in turnover meant that Liverpool were able to reinvest a significant amount in new players. Alisson, Fabinho, Naby Keïta and Xherdan Shaqiri all made the switch to Anfield from Roma, Monaco, RB Leipzig and Stoke respectively.
Also in the accounting period were the departures of Danny Ward, Danny Ings, Ragnar Klavan, Dominic Solanke and Lazar Markovic for a combined total of £37.2 million. These transfer dealings contributed almost half of the record £223 million Liverpool invested on players within the year.
New contracts also contributed to this figure, with deals negotiated for 11 first-teamers. Included in this are refreshed terms for captain Jordan Henderson, Roberto Firmino, Mo Salah, Sadio Mane, Andrew Robertson and mercurial youngster Trent Alexander-Arnold.
In turn, Liverpool's wage bill saw a sharp increase, with new signings and new contracts contributing a rise of £47 million to £310 million - representing 58% of the club's total turnover.
Another significant outlay is the development of Liverpool FC's training centre in Kirkby, with £50m earmarked in the report to pay for significant improvement work.
Liverpool are also set to follow up their training ground development with another expansion of their Anfield ground. The club is set to add 7,000 seats to their Anfield Road End stand to bring the total capacity of the ground to 61,000.
Champions League rights deal boosts Reds' revenue
Liverpool's turnover also increased from the 2018 financial report, with all three revenue streams seeing increases. Perhaps the most significant part of this was the rise in media revenue - which grew £41 million to £261 million, a direct result of TV money from the Reds' triumphant campaign in this season's UEFA Champions League.
Commercial revenue also rose (an increase of £34 million to £188 million), with a training kit sponsorship deal with French insurance firm AXA one of nine new commercial partnerships founded since last year.
The club also continued its international expansion, with new ground broken in Malaysia and Thailand, as well as in the West within USA, Canada and Germany. Liverpool merchandise was shipped to a record 190 countries.
Liverpool's finances are matching their on-pitch triumphs
Premier League winners and World Champions Liverpool FC also placed seventh in the year's Deloitte Money League, a "contemporary and reliable independent analysis of the clubs' relative financial performance".
The Merseyside club beat Premier League rivals Tottenham Hotspur and Chelsea to seventh spot, but placed behind Manchester City, Paris Saint-Germain, Bayern Munich, Manchester United, Real Madrid and Barcelona. In comparison, the club finished ninth in the 2015 Deloitte report, with London clubs Chelsea and Arsenal both recording higher revenues.
"This continued strengthening of the underlying financial sustainability of the club is enabling us to make significant investments both in player recruitment and infrastructure," Liverpool chief operating officer Andy Hughes said.
"The cost of football, however, does continue to rise in transfers and associated fees but what's critical for us is the consistency of our financial position, enabling us to live within our means and continue to run a sustainable football club.
"What we're seeing is sustained growth across all areas of the club which is aligned to the recent performance on the pitch."