By Renata Leite, FootballPredictions.NET, 17:56 07/09/2020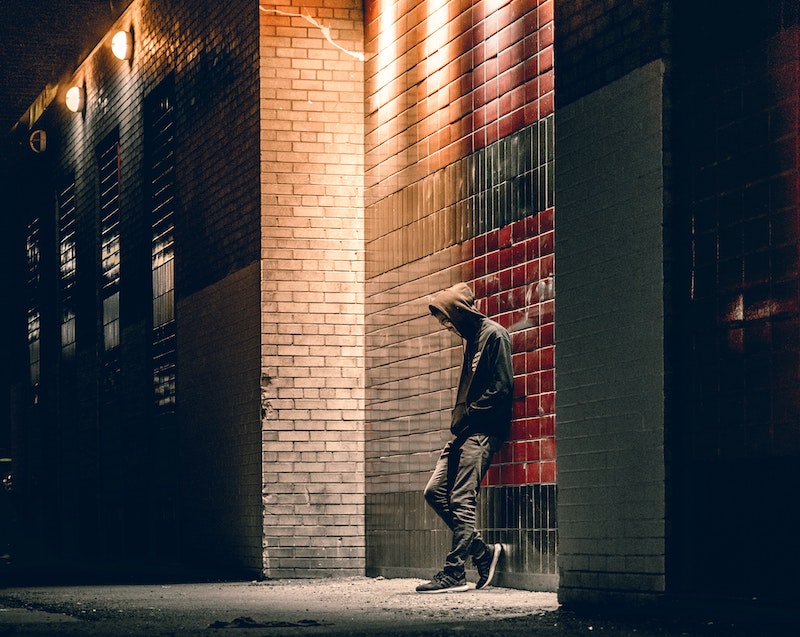 Liverpool FC may be the most successful club in England, with 48 trophies to their name, but it has not always been nonstop success for the Merseyside outfit.
The Reds have been relegated from the top flight of English football on three separate occasions since their formation in 1892. However, they remain a Premier League ever-present with their most recent relegation being over 65 years ago.
Each of the club's three relegations is different from the others with no manager being relegated more than once with The Reds. They have also never been relegated in successive seasons.
1894-85
Back-to-back promotions following their formation led to Liverpool's first season in the First Division in 1984-85. Under the guidance of co-managers William Edward Barclay and John McKenna they had won both the Lancashire League and Second Division at the first attempt.
However, the First Division proved to be a step up in quality; The Reds finished 16th out of 17 teams, winning just seven of their matches that season.
Barclay and McKenna did guide the club back into the top flight at the first attempt as Liverpool won the second of their four Second Division titles.
1903-04
Despite winning the first of their 19 league titles three years previously, Liverpool were relegated for a second time in 1904. Tom Watson's side finished 17th in a league now consisting of 18 clubs, one solitary point below 16th placed Stoke City. Once again they earned an immediate return to the top flight and followed this up with their second league title a year later in 1906.
1953-54
After 49 years in the First Division and a further four league titles, The Reds were relegated for a third, and currently final, time in 1954 having survived by just two points the season before. Under the management of Don Welsh, they finished last out of 22 teams and five points adrift of safety.
This led to the club's longest spell outside the top flight of English football as they spent eight seasons in the Second Division. Eventually, they sealed their return in 1961-62, the legendary Bill Shankly's second full season in charge.
He would lead the Reds into a new era. Liverpool would go on to win the First Division twice in their first four years back in the top tier to take their tally to seven.
Near misses
As well as being relegated from the top flight on three occasions, Liverpool has also survived by fairly slim margins on a number of occasions. In 1909, they finished in 16th place in a league consisting of 20 teams.
However, they were just two points clear of the drop zone after 38 games. Interestingly, they finished in second place the following season.
Three years later, The Reds finished one place lower as they survived by just one point. This was the second of five consecutive seasons in which they finished in the bottom half prior to the league's suspension due to the First World War.
Despite finishing five places clear of relegation in the 1927-28 season, it was a narrow escape for Liverpool as just one point separated the teams in 14th and 21st in a tightly packed bottom half of the table.
Subsequently, following their return to the First Division in 1962, Liverpool comfortably avoided the fourth relegation in its history, with the lowest finish since being eighth position.
All of this was a long, long time ago now and the Liverpool of the 21st century. With scenes like this, relegation seems a far off distant place in time:
https://t.co/jQPgAUXkaR pic.twitter.com/0Z16aLcJSy

— Liverpool FC (@LFC) October 12, 2020