By Renata Leite, FootballPredictions.NET, 22:28 30/09/2020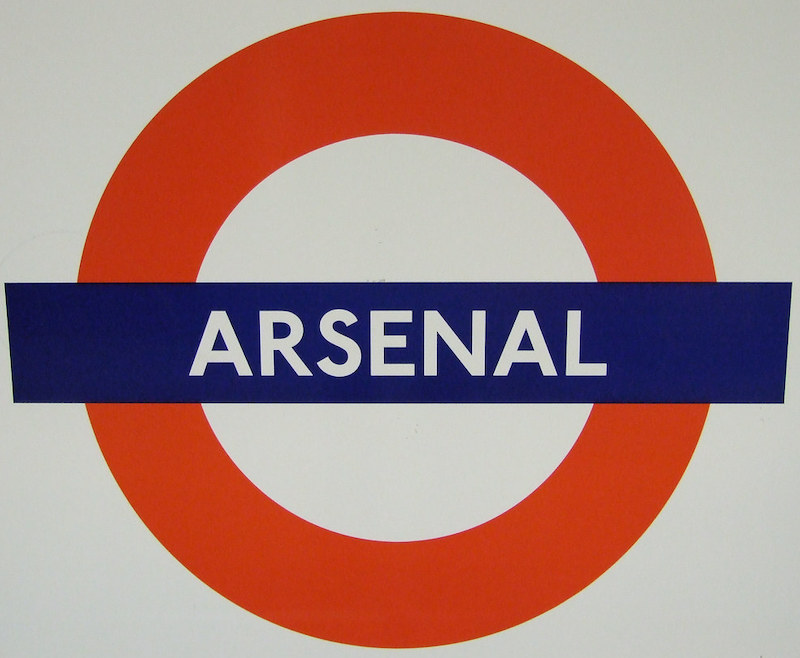 The increase in popularity of Premier League football across the world has posed more questions than ever before about how each team has been formed.
Some team names are obvious (e.g. Liverpool are from the city of Liverpool) whilst others take a little more research to decipher their meaning.
Like many teams coming out of London, finding boroughs or areas to give to a team is important – with such a huge percentage of the population being based in the capital.
Teams such as Chelsea, Tottenham and Fulham have all derived their team names from the exact location within London in which they were first formed.
Arsenal's rich history within football, however (as London's oldest league club), gives them a unique standing within the English football league.
In principle, Arsenal Football Club are not named after a specific area/place within London or the UK. However, the name originates from their beginnings as Woolwich Arsenal – a club founded by workers of the Royal Arsenal Munitions Factory – based in Woolwich.
The club has kept the Arsenal part of their name ever since.
On the Move
Most football clubs (particularly in the North of England) were formed in an attempt to develop a sense of community within a town. These sides had feeder clubs from smaller sides/factories within their area – enabling the team that represented the town to be the best possible side.
For Arsenal, however, this was not possible as their team were formed in the Royal Munitions Factory in Woolwich and was primarily made up of workers who saw football as recreation.
Their location within Woolwich made attracting fans difficult as rugby and cricket were the principal games played in that area of the country, meaning football was viewed as a lower class vocation.
In the early 1910's Arsenal moved to North London, to establish themselves as one of the major players in the growing inner city London footballing scene and the team has not looked back since.
Not from around 'ere
A common taunt levelled at Arsenal fans is that they are not actually from North London. Their roots and heritage emanating from Woolwich is often an area of much debate between Tottenham and Arsenal fans – who have one of the fiercest rivalries in English football.
Despite their humble beginnings in Woolwich, Arsenal was the first English Football League club to originate from London and have gone on to become comfortably London's most successful side.
Moving to inner-city London in 1912 transformed the club's fortunes, with fans and the infrastructure to build the club having a profoundly positive effect on the club's future years.
However, fans of clubs such as Tottenham, West Ham and Chelsea relish in the fact that Arsenal was not originally a 'London' club and that they had to move into the capital to achieve their goals.
With most taunting being good-natured, Arsenal fans are all too aware of their role within the London footballing landscape and although they didn't form in North London itself, they have been playing competitive matches in the capital for over a century.
New Home
Although Arsenal is not the place where the club plays its games (the area where the munitions factory in Woolwich once stood is still called Arsenal) their adopted home in North London has certainly served them well.
The Emirates Stadium lightens up the North London skyline and is a real figurehead within that area of the city. Over 60,000 fans turn up to watch the Gunners on a matchday and they are one of the best-supported sides in London and the world.
Highbury was the first home Arsenal had then they moved to the capital, with the famous old stadium being knocked down in 2006, to accommodate demand in moving to the Emirates Stadium as the club continued to grow in popularity.
Success has always been part of the blueprint at Arsenal Football Club – even though they don't play at their games at the same place they were formed.