By Peter Guest, FootballPredictions.NET, 19:38 26/09/2020
Updated at: 21:06 04/10/2020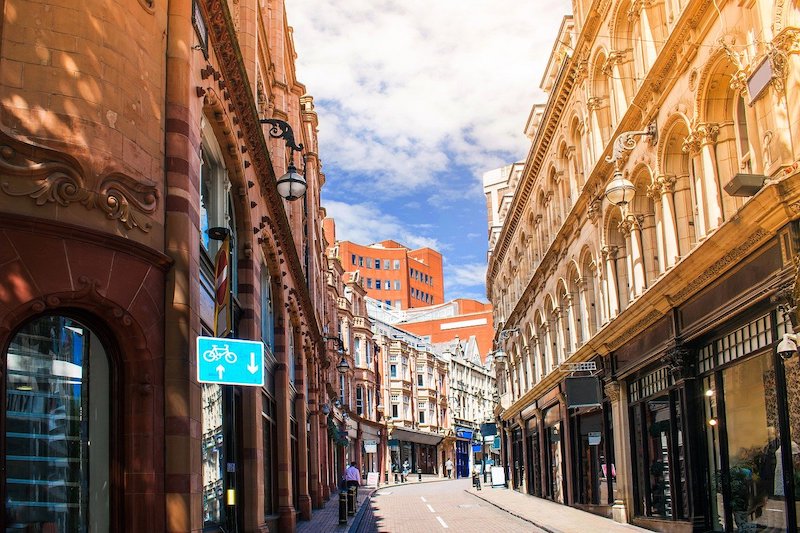 In football, most clubs' names are clearly associated with their local area. So, what about Aston Villa? Here we look into whether or not it's a place that you can visit.
Aston Villa is not a place today. However, there once was an area in Birmingham that went by that name. Here's how things eventuated.
A villa is a particular type of house and Aston is the name of an area neighbouring Birmingham that is today a part of the city.
The area of Lozells in Birmingham is where a Georgian house named 'Aston Villa' was built in the 1700s. The precise location was at the intersection of Heathfield and Lozells Roads.
The photograph (below) is of the original Aston Villa house. As can be seen, by this time it had become the Villa Cross Inn pub. That's because the area started becoming known as Villa Cross by the 1890s.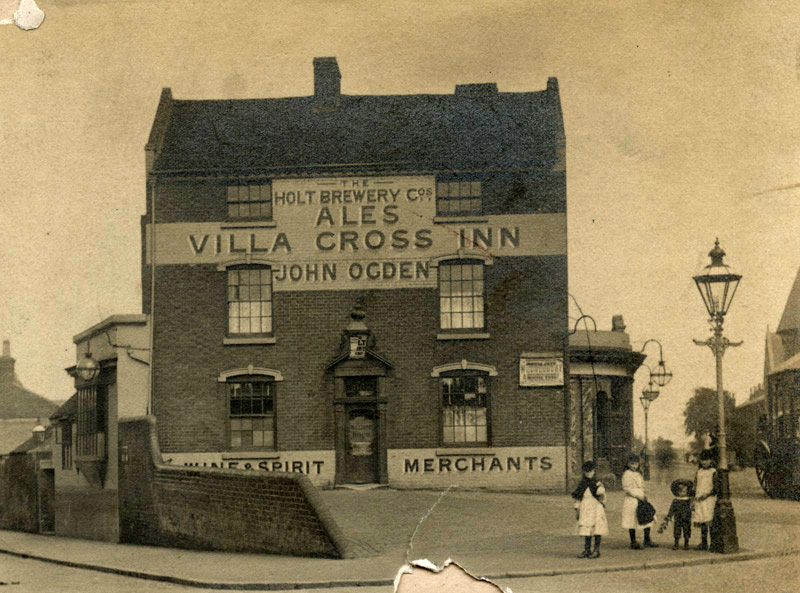 Later, in 1937, another Villa Cross pub (photo below) was built on the same site: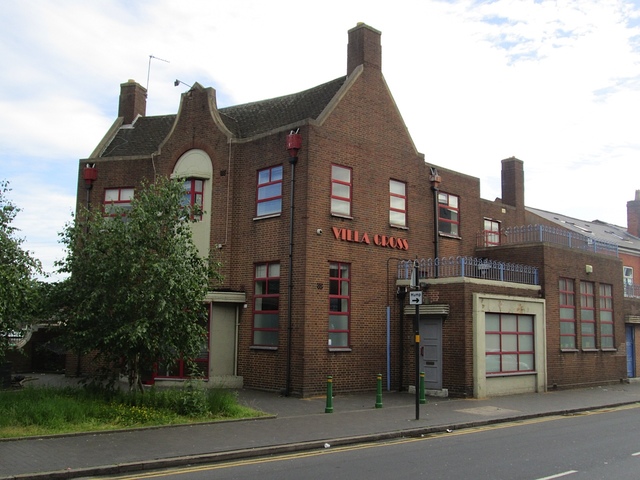 However, the Villa Cross pub was closed in 1985.
Beginnings of AVFC
The general area around the house, at the time, became known as Aston Villa, after the grand house itself. Because of this, a nearby place of worship was named the Aston Villa Wesleyan Chapel.
The Chapel was established in 1850 and before too long it spawned some sporting clubs of its own. First came Aston Villa Cricket Club (1872) and then Aston Villa Football Club (1874). Below is a photo of the chapel building.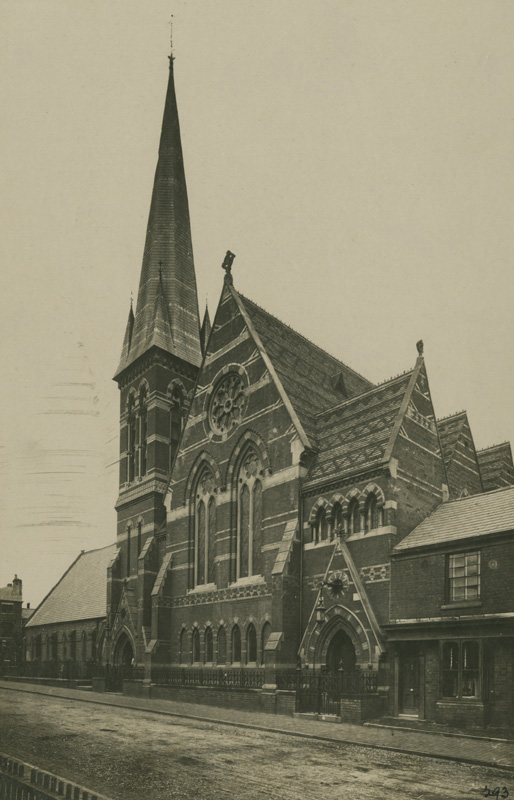 You won't be able to visit it today, though; It was demolished in 2008. The Handsworth New Testament Church of God now stands in its place.
Here you can see how far today's Aston Villa Football Club is from the original Aston Villa site: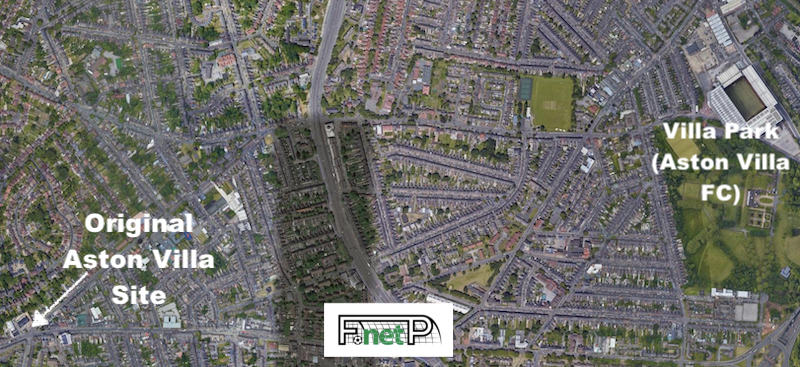 So, there you have it. Aston Villa was indeed once a place. It quickly became referred to as Villa Cross, Handsworth. And now that area is probably more known as Villa Road. The Villa name has managed to carry through until today.