By Andre Moura, FootballPredictions.NET, 10:29 22/08/2020
Updated at: 09:36 27/08/2020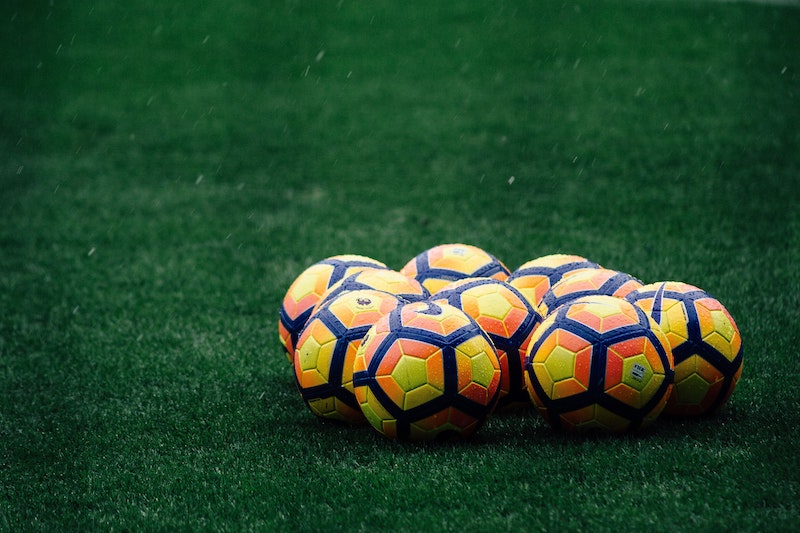 As one of the most popular sports in both the UK and the world, the advent of celebrity fanhood is an increasingly popular trend within the game.
Some sides such as Manchester City have links with local celebrities such as Noel and Liam Gallagher whilst other sides acquire their fans for more commercial gains, with Sylvester Stallone seen supporting Everton at Stamford Bridge.
Actor Will Ferrell is known the world over for his roles in Elf, Anchorman and Step Brothers whilst away from the screen he has been vocal in his love of sport.
Hailing from Irvine, California, there would seemingly be no obvious link for Ferrell to support a UK-based football team - but he does. Will Ferrell is an avid Chelsea FC fan. He also supports LAFC, which he is a part-owner.
Quite how Ferrell became a 'blue' is relatively unknown but his support for the side dates back as far as 2009 and he has made reference to his Chelsea allegiance in many public appearances.
Aspiring Youngster
It may be hard to currently believe but Will Ferrell's first love was indeed sport. Having been brought up in a predominantly Christian household, Ferrell played sport as much as possible and was a part of all the community sports groups in Irvine, California in his youth.
At middle school, he was part of the American football and basketball teams as well as captain of the school soccer side. This fuelled a love of the game that has never left Ferrell and appreciation for those participating at the top level.
Such was Ferrell's interest in sport, that he enrolled at the University of Southern California to study a degree in sports information. His original aim was to become a sports broadcaster.
Although he completed his studies and left with a degree, Ferrell knew by the end of his course that it was no longer the career he wanted to pursue.
Throughout his studies, however, he remained fit and active and regularly participated in sports fixtures, playing countless football matches for his university.
Man Seeking Football Team
The Premier League's global appeal boomed significantly during the 2000s and at this point Chelsea were at the peak of their powers. Led by the charismatic Jose Mourinho and bankrolled by the billions of Roman Abramovich, Chelsea along with Manchester United were the hottest ticket in town.
Part of the Chelsea strategy to build the club's profile was to play matches abroad, to boost the fan numbers as they looked to compete with the likes of Liverpool, Arsenal and Manchester United in global revenue figures. The blues frequently played pre and post-season matches in America and that's where Will Ferrell's association with the club began.
During a pre-season game in 2009, Will Ferrell was named as Chelsea's honorary captain for the match against Inter Milan and posed alongside John Terry – with both men adorning the full kit.
Of course, publicity was the name of the game for both Ferrell and Chelsea but the link between Ferrell and the club has remained strong ever since – with Ferrell watching Chelsea on many more occasions and visiting Stamford Bridge.
Will Ferrell is at the hotel with Zach Galifinakis, meeting the @Chelsea players! #CFCTour (SL) http://t.co/eHemFhri

— Chelsea FC (@ChelseaFC) July 19, 2012
Boardroom Bill
There are many parallels to be drawn between the wealth and exposure celebrity actors get along with sports stars and the two often mix in the same circles.
This trend of networking led to a conglomerate forming between Will Ferrell, former US women's star Mia Hamm and NBA legend Magic Johnson. The three celebrities (along with other financial backers) took control of new MLS side LAFC.
Having been integrated into the top-flight of American football in 2018 – LAFC have won two trophies in their relatively short history and look to be heading in the right direction. Will Ferrell is very much part of the club's infrastructure and he takes an active role within club decisions and is often seen in attendance at LAFC fixtures.
Being financially involved with a football team can have its stresses but Will Ferrell appears to take his role at LAFC in the correct spirit. Along with Chelsea FC, he now has two teams to cheer on come matchday.