By Victor Martins, FootballPredictions.NET, 09:23 29/09/2020
Updated at: 09:25 29/09/2020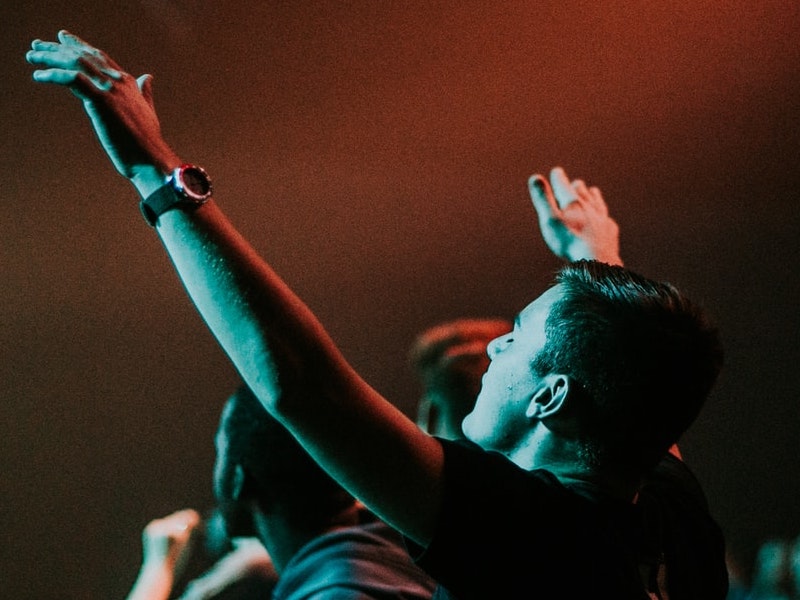 The rivalry between Everton and Liverpool has grown fiercer both on and off the field during the modern football era.
The Toffees supporters choose to say 'YMCA' in reference to Liverpool's famous 'You'll Never Walk Alone' mantra which is abbreviated to 'YNWA'. However, this is somewhat of an inside joke amongst Everton fans and has not transferred onto the terraces in the form of a chant targeted at The Reds; It's more limited to the tribal nature of banter on social networking sites.
Feuding supporters often look for ways to mock their rivals and this is just one of many ways that the Merseysiders take out their animosity on each other.
Liverpool and 'You'll Never Walk Alone' have a long history
The Liverpool anthem that has become the subject of mockery from the blue half of Stanley Park was first adopted by the Anfield crowd during the early 1960s.
A version of the song by Liverpudlian band Gerry and the Pacemakers was beloved by legendary Liverpool manager Bill Shankly and was described by the Scotsman as one of his favourite songs.
Thanks to the press, this fact quickly became known by Liverpool supporters and soon moved to the terraces in the form of a song. It has gone on to become the club's motto and anthem and has also been adopted by clubs around the world as a result.
The 'YMCA' has a meaning of its own away from football
The term YMCA is perhaps well known in popular culture for being the title of a song by the American group The Village People.
The image of the Village People was created to appeal to disco's large gay audience at the time.
The song was released in 1978 and accompanied by an iconic music video. It became instantly popular and has remained as such in the years since. Today it is still frequently heard at sporting events around the world.
The song is often accompanied by the YMCA-shaped arm position dance moves.
In March 2020, it was added to the US National Recording Registry on the basis that it is a 'culturally, historically or aesthetically significant' piece of audio.
The actual YMCA, of course, stands for Young Men's Christian Association. The founding UK branch of the organisation was founded in 1844.
YMCA is a worldwide youth organisation with its headquarters now located in Geneva, Switzerland. It currently has over 64 million beneficiaries in over 120 countries around the world.
The charity works to provide homes in a stable and supportive environment which support all of the user's needs.