By Renata Leite, FootballPredictions.NET, 17:25 11/08/2020
Updated at: 22:28 02/10/2020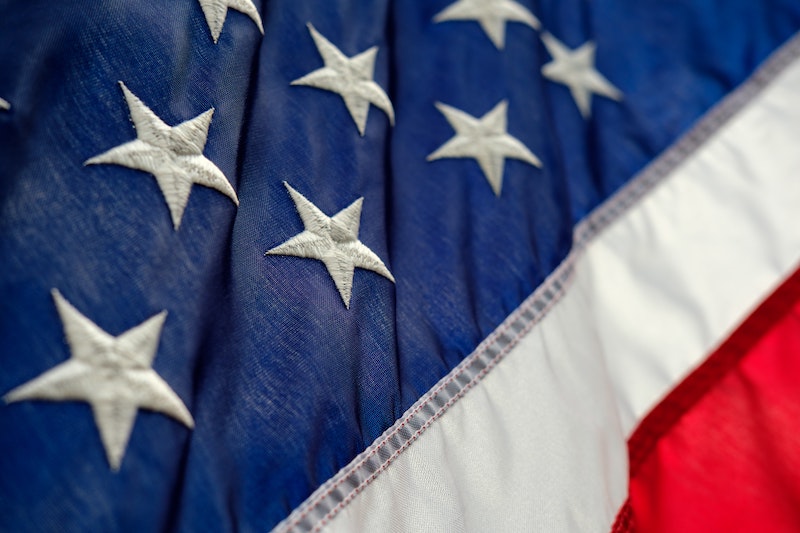 Manchester City is an English soccer club based in Manchester that was founded in 1880.
'The Citizens' as they are also known, ply their trade in the top flight of English football, the English Premier League.
Manchester City do not play competitively in the US, as they are not a US-based team. However, they have played there before and it is possible that they may play in the US again from time to time.
Which competitions a team mainly competes in generally depends on its geography. It's a rule of thumb that can be applied across the board to each of the 2671 registered football clubs in the world.
Let's use Manchester City's example to understand how this all works.
Countries and Leagues
Most countries have their own national league that is open only to the clubs based in that country. A club can belong to only one league, as it clearly cannot belong to two countries at once.
So, because Manchester is based in England, Man City play the majority of their matches primarily in that country. Similarly, the New York Red Bulls only compete in the US-based competitions such as the MLS being that they are from the US.
Do Soccer Clubs Play Matches Against Teams from Other Countries?
Yes, they do, and this could happen through the following example scenarios:
The UEFA Champions League - The top teams in all the European leagues qualify for the Champions League, widely considered the most prestigious trophy in club football.

The Champions League takes place simultaneously with the national leagues, and teams fly across the European continent playing each other. So, for example, Manchester City has played games in places like Barcelona, Milan and Lyon.


The Club World Cup - This is an annual competition featuring 32 teams from all across the world. It takes place in a different location annually and features seven champion teams from six confederations.


Friendlies

- During pre-season, teams often arrange tours in locations all across the world to get fit for the upcoming season and spread the club's popularity.



So, for example, Manchester City toured the US in 2018

, where they played non-competitive games in New Jersey and Miami.
In that 2018 USA Tour, they played matches in Chicago, New York and Miami against Borussia Dortmund, Liverpool and Bayern Munich.
Here are some highlights of the match against Dortmund in Chicago where the score was 1-0 to Borussia Dortmund.