By Lucas Pereira, FootballPredictions.NET, 08:57 22/08/2020
Updated at: 11:46 11/12/2020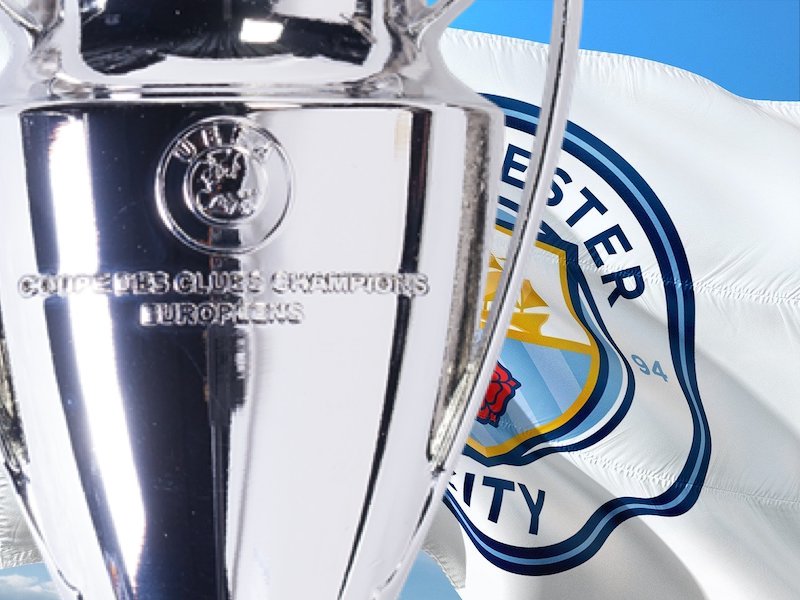 Whilst European glory continues to elude Manchester City on the pitch, their notoriety and reputation across world football grows.
With 4 Premier League titles in 9 years, it has been a real spell of dominance for City across the English footballing landscape. It might seem that once a team is on a pedestal, they are there to be shot at.
The investment put into the club by the Abu Dhabi consortium back in 2008 has always ruffled feathers within the footballing hierarchy and countless attempts have been made to undermine Manchester City's achievements.
Manchester City did not get banned from Europe. UEFA initially ruled on February 14th, 2020 that Manchester City were banned from the Champions League for two seasons.
However, on July 13th, 2020 the Court of Arbitration for Sport ruled that Manchester City had not breached any UEFA rules and were therefore NOT banned from European football for the next two seasons.
Speculation Reigns
Manchester City's new-found success within English football has seen them upset the established elite.
The 'big 4' of the time - Manchester United, Liverpool, Chelsea and Arsenal - hadn't been usurped by any team for a sustained period of time between 2003 and 2011 but City's big-spending allowed them to break the mould.
Inevitably, City's spending power was the envy of the rest of Europe and many publications and organisations have been digging for 'dirt' on the blues.
German newspaper Der Speigel were the protagonists in looking to undermine City's achievements. Their sources believed to have uncovered discrepancies in City's record-keeping since Sheikh Mansour took over the club in 2008.
This continued speculation led UEFA to make a ruling against City in February 2020 despite the fact none of the allegations made against Manchester City Football Club had been proven.
Financial Fair Play
In 2011, UEFA introduced Financial Fair Play to prevent professional football clubs spending more than they earn in the pursuit of success and in doing so getting into financial problems.
The need for this was borne out of the demise of teams such as Portsmouth and Leeds United, who had spiralled into financial difficulties under the ownership of insincere chairmen.
A by-product of Financial Fair Play, however, which suited the established elite at UEFA, is that it protected the existing cohort of clubs from being financially usurped by an outsider. Manchester City's takeover in 2008 was precisely the type of 'outsider' UEFA's bubble of big teams wanted to wipe out.
City were fined £49 million in 2015 for breaking Financial Fair Play regulations, along with French giants PSG – who also have a rich history of spending money.
Where City won their legal battle against UEFA however, it is worth highlighting the fact that teams such as Liverpool, Leicester City and a whole host of Championship clubs had flouted FFP rules in the past, but UEFA failed to punish them for it.
Kangaroo Court
With Manchester City seemingly on the ropes following the initial ruling from UEFA, the sharks circled to get them banned from European competition.
8 of the top 10 Premier League clubs wrote to UEFA, asking for City's European ban to be upheld – regardless of the result of the appeal with the Court of Arbitration for Sport.
Scrutiny has also been placed on UEFA's decision to ban City in the first place. David Gill (the former Manchester United chairman), Javier Tebas (La Liga President and public sceptic of City) and Rick Parry (former Liverpool CEO) were just 3 of the 'independent' members of UEFA's financial control body.
BREAKING: Manchester City will play in the Champions League next season after club's two-year ban from European football overturned

— Sky Sports News (@SkySportsNews) July 13, 2020
With so many of the members on the panel having a vested interest in City being withdrawn from the Champions League, the validity of the original ban was instantly thrown out by the CAS.
As a result, Manchester City are free to compete in European competition from the 2020/21 season onwards, as they seek to end their Champions League hoodoo.