By Andre Moura, FootballPredictions.NET, 12:11 17/08/2020
Updated at: 17:49 30/09/2020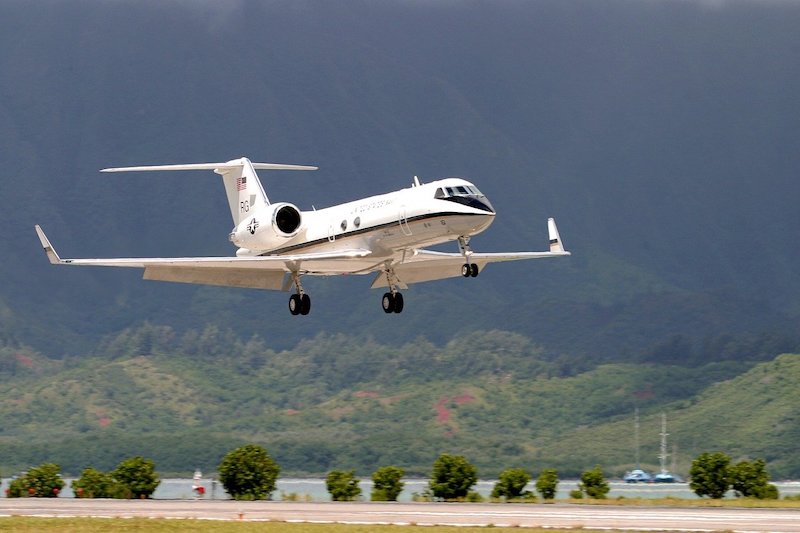 Liverpool FC has soared to the summit of English, European and world football in recent seasons. Their journey to the top has involved a lot of international travel.
They may have conquered England, Europe, and the World itself in the past two seasons, but Liverpool have yet to make the skies their own.
However, just because the club does not own a plane, doesn't mean the team can't travel in style.
Despite Premier League football clubs being among the wealthiest sports teams in the world, very few have invested in privately-owned air transport.
Taking to the Skies
Although modern football still gets by on the "meat and potatoes" of domestic competitions – the Premier League and the FA Cup for example – for a select few, there are tastier courses on offer at the top table.
Qualifying for European football, especially the Champions League, is a prize in itself. Not only does it give players the opportunity to win the most coveted of club-football trophies, but for the clubs themselves, the financial gains are enormous. Of course, travelling around Europe provides an added problem to resolve.
You may think that, in the age of super clubs and the riches of sponsorship deals and oil-rich owners, that most of Europe's top teams would own their own planes. However, unlike other sports teams around the world – notably NFL behemoth, the New England Patriots – football clubs do not.
Despite a particularly gruelling fixture list, Liverpool FC – winners of the Champions League and Club World Cup in 2019 – do not own their own plane.
Travelling in Style
That's not to say that the super clubs of European football are hard done by when it comes to international travel; readers should not expect to see any of the Merseyside stars queuing at the EasyJet departure gate before matches in Madrid or Munich!
Rather, chartered travel is the usual course of action. For instance, Liverpool returned from their success in the 2019 Champions League final aboard a personalised Boeing 767-300ER jet, owned by a private charter company.
With 96 seats – all able to fully recline – the victorious Redmen would certainly have enjoyed a spacious and luxurious return from their triumph at the Wanda Metropolitano stadium.
Flying on the Wings of Sponsorship Deals
Despite the lack of private plane ownership in elite football, there is nevertheless an increasing relationship between football clubs and airlines.
The most recognisable of these is probably Emirates, whose logo has been emblazoned across the jerseys of a number of Europe's leading football clubs for several seasons, including Real Madrid CF. As recently as 2017 Emirates unveiled a Madrid-branded A380 airbus, featuring a colossal vinyl decoration of the then-current galacticos: Ronaldo, Ramos, Bale and Benzema.
The plane wasn't for use by the players, however. It was set to embark on a global promotional tour, including to the US where the team was holding its pre-season training matches.
A Rich Man's Luxury
Liverpool FC, along with the other elite teams in European football, may not own their own private jet, but this doesn't mean that modern football is economising. A number of the game's biggest superstars do own their own private aircraft.
They are not typically used for transport to and from games, but rather for their personal time – whether that means travelling with their family and friends or for their own private promotional activities.
Cristiano Ronaldo is one of a number of the game's megastars with his own private set of wings. The Juve striker takes to the skies in a sleek, 18 passenger Gulfstream G650 jet, worth around £50 million.
Clearly, being a 5-time champions league winner pays!