By Peter Guest, FootballPredictions.NET, 15:01 29/11/2019
Updated at: 17:13 03/02/2020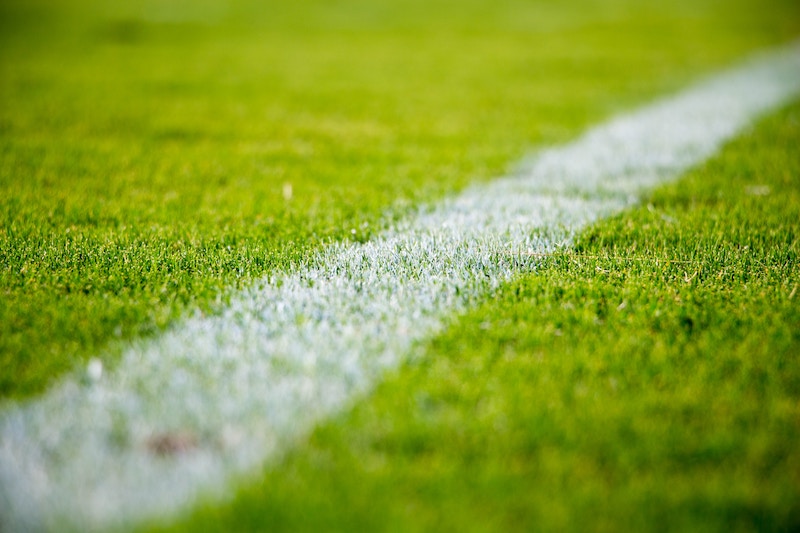 We're often asked why football (soccer) is the most exciting sport. Although we love the beautiful game here at FootballPredictions.NET, just because it is the most popular game in the world does not mean that it necessarily gets the heart pumping the fastest.
Our team therefore investigated a number of the world's biggest sports in order to find out which one gives you the most thrill for your buck. The study showed that most exciting sport of all is boxing. It came up as the top sport for average excitement over the ten sports in our detailed report. Read on to find out how this was determined.
The criteria for deciding excitement
So that we could compare apples with apples (or as close as possible to doing so), we identified the key moments from each sport, how often these happened during a big game and the average ticket price cost for the game.
We used the showpiece event for each of these 10 sports (the final or equivalent) to gather our data over a number of years. The sports and their main events covered in the study are as follows:
?American Football: Super Bowl 2015-2019
⚾️ Baseball: World Series Decider 2014-2018
? Basketball: NBA Finals Decider 2015-2019
? Cricket: World Cup Final 2003-2019
⚽️ Football: World Cup Final 2002-2018
? Boxing: Heavyweight Title Fight 2017-2019
?Ice Hockey: Stanley Cup Decider 2015-2019
? Rugby Union: World Cup Final 2003-2019
? Snooker: World Championship Final 2015-2019
? Tennis: Wimbledon Final (Men's Singles) 2015-2019
To see all of the detailed results from the sports excitement scorecard, click here
Tags: