By Andre Moura, FootballPredictions.NET, 16:33 07/09/2020
Updated at: 16:33 07/09/2020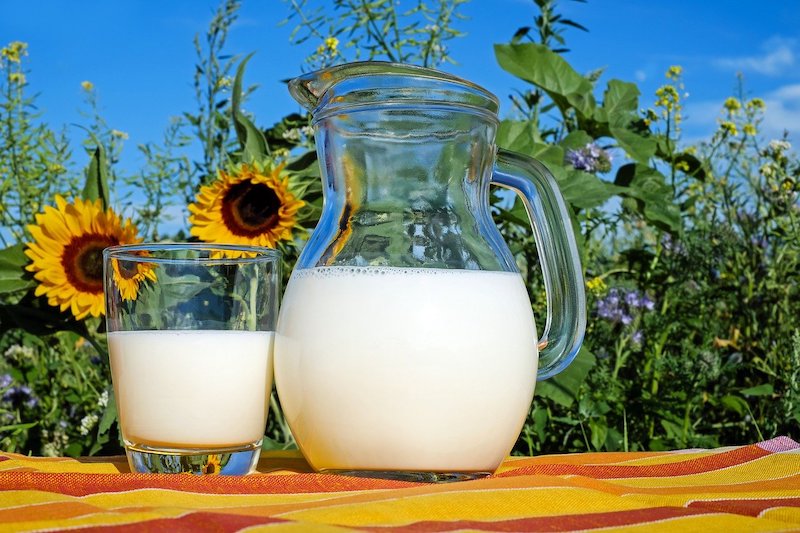 Football is an ever-changing sport. The culture of the game has changed immensely over the past 35 years, with sports science coming to the forefront of many club's success - and Liverpool is no exception.
As a result, infamous examples of the drinking culture within football such as Arsenal's 'Tuesday Club' are a thing of the past. But who within the current Liverpool Football Club squad doesn't drink alcohol?
Due to a variety of reasons, the Liverpool players who don't drink alcohol are James Milner, Sadio Mane, Mohammed Salah, Naby Keita, and Xherdan Shaqiri.
Many argue that when the top flight of English football was rebranded into the Premier League juggernaut in 1992 was when players decided to look after their bodies better.
With the enhancement of the technology to trace individual progress alongside the potential financial benefits, many players have decided to cut out alcohol to better their development.
Mr. Consistent
James Milner signed for the Reds from Manchester City on a free transfer in 2015. Since then he's made over 150 appearances for the club, lifting four trophies.
Since his debut for Leeds United aged 16, he has been an ever-present in the Premier League and hasn't touched a drop of alcohol throughout that time.
Throughout his Liverpool career, he has scored 19 league goals and has featured in a number of positions for Jurgen Klopp's side, including left-back.
The Egyptian King
Salah arrived on Merseyside in 2017 for an estimated £35million, from AS Roma. During his first campaign, he netted 42 goals across the Premier League and UEFA Champions League.
Due to being a practising Muslim, he does not drink alcohol as it would be against his religious beliefs to do so.
The Egypt international was an integral part of Jurgen Klopp's title winners as he scored 19 Premier League goals last term, as the Reds lifted their first top-flight title in 30 years.
Marvellous Mane
Liverpool signed Mane in a deal worth £30million in 2016. Since then, he's scored over 60 league goals for the Reds.
Mane is a devout Muslim, who prays five times a day and doesn't drink alcohol. When commenting on his religion, Mane said:
"I won't touch alcohol. Religion is very important to me. I respect the rules of Islam and I pray five times a day, always.
"Senegal is 90 percent Muslim and maybe 10 percent Christian and everybody lives side by side in harmony as friends. My best friend, Luke, was a Christian and we used to go to each other's houses."
Sublime Shaqiri
Shaqiri was brought to Anfield from fellow English club Stoke City in 2018.
Much like Salah and Mane, Shaqiri doesn't drink due to his Muslim faith. Despite growing up in Switzerland, The attacker is from Kosovan and Albanian descendants, where a large majority of the population are Muslims.
The former Bayern Munich and Inter Milan playmaker started and played a crucial part in Liverpool's infamous Champions League second-leg comeback against Barcelona.
Naby, Lad
Keita completed his move from RB Leipzig to Merseyside in 2017, but would not link up with his new teammates until the following summer.
Like the aforementioned Salah, Mane and Shaqiri, Keita doesn't drink alcohol due to being a devout Muslim.
He was handed the number eight shirt, which was made famous and subsequently vacated by Steven Gerrard after he had left for LA Galaxy in 2015. The Guinea international scored his first goal against Southampton in a 3-1 victory for the Reds.
Since moving to Anfield, Keita has been patient with game time but has still lifted the Premier League, UEFA Champions League and FIFA World Club Cup.