By Victor Martins, FootballPredictions.NET, 22:12 04/09/2020
Updated at: 22:12 04/09/2020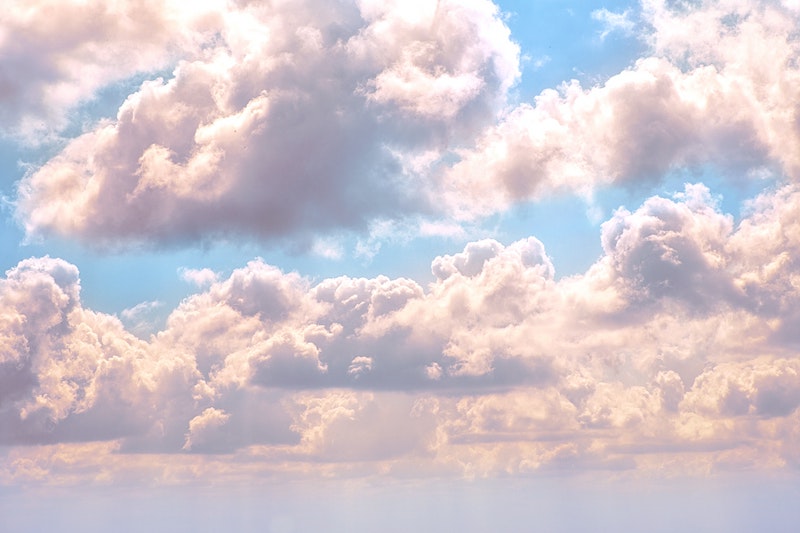 With many professional football clubs, something as seemingly simple as their colours can define who they are and what the club represents. Their colours worn on matchdays can be used to proudly reflect moments from the history of the club.
Man City is no different, proudly displaying their club colours that pay tribute to where the club came from and how the club got started.
Manchester City has been wearing sky blue as their main club colours ever since 1894. When they were originally known as Ardwick FC, their colours were sky blue and a different shade of blue called Cambridge blue.
When the club made the name change to Manchester City, they adopted the colours of Masonic pale blue along with white shorts. The reason that the club played in those colours was as they were the main colours of Freemasonry at that time.
Sky blue has been the club's main kit colour and more recently in 2003 the club went back to the more conventional sky-blue colour that we famously associate City with today.
Manchester City's Kit Colour History
Way back when Manchester City were simply known as Ardwick FC in 1894 before they changed their club name, the primary colours were Cambridge blue and sky blue and they appeared on their home kit.
Manchester City's away colours were red and black stripes, close to what Italian powerhouse AC Milan wears.
City's owners felt that with the club having their away colours like AC Milan's that it would make City's opposition fear them even more as seeing those colours would remind them of the Italian giants.
The red and black colours were used when earning success as City won the FA Cup final in 1969.
Manchester City's Nicknames From Their Sky-Blue Colours
No matter what shade of colour the blue was on Manchester City's gameday shirts, it has given rise to various nicknames. The first name given to the club was simply "the Blues" and shortly after that, a second one was given to them.
Many people started calling City "the Citizens" and that nickname eventually surpassed the blues and the club became more affectionately known by that moniker.
There are a few nicknames that Man City go by. The name the Citizens is due in part to the "city" part of the club's name as well as people who are fans of Manchester in general.
When people hear the term the blue moon some are not exactly sure where that name came from. It is mainly due to Man City's historic blue kit that they have famously worn for many years.
The term "the sky blues" is also based on the club's kit colour. There's more prominence on the word "sky" in order to separate them from another Premier League club, Chelsea, whose nickname is "the blues".
However, with Manchester City fans nowadays a vast majority simply call them "City" which is what they are probably most commonly known as today.
Manchester City have almost always worn their sky-blue team colours as their main kit colour. It is how we recognise them to this day and when most people see the "sky blue" colour on the football field the first thing that usually comes to mind is the blue half of Manchester.