By Victor Martins, FootballPredictions.NET, 11:03 04/10/2020
Updated at: 11:03 04/10/2020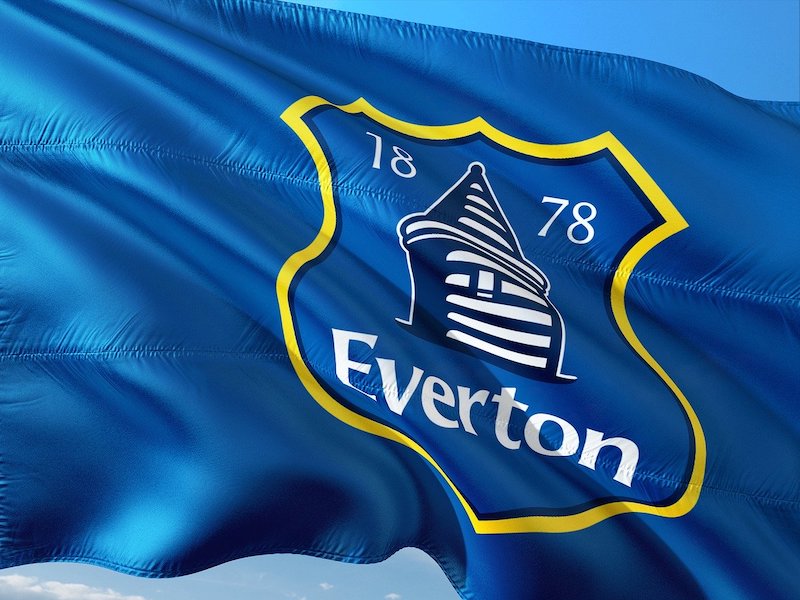 Everton Football Club was founded in Liverpool in 1878. The Toffees originally played their home matches at Anfield, with the first match being played there in 1888.
After disputes with the stadium's owner over rent, Everton left Anfield and moved to Goodison Park, where they play their home matches to this day.
With a large proportion of Everton supporters residing from Liverpool, they are considered to be Scousers. The term 'Scousers' isn't associated with football supporters specifically, it is the term used to locate anyone from Merseyside. There is also an argument that claims most Scousers support Everton rather than Liverpool.
There have been indications for many years that Everton would move away from Goodison Park into a bigger, state of the art stadium. After years of deliberation and failed proposals, their latest plan to build a 60,000 seater stadium at Bramley-Moore dock has been successful. It is now entering its second phase of consultations.
History of Scousers
Scouse is the accent and dialect that originates and is commonly found in the North West of England and particularly on Merseyside. The accent is highly distinctive and has little in common with neighbouring cities and regions.
It was specifically confined to the city of Liverpool up until 1950 when 'slum clearance' resulted in migration from the city into the surrounding areas on Merseyside. The accent is named 'Scouse' as this was a stew that sailors would eat when they worked on the docks in Liverpool.
The continued development of Merseyside has seen the accent spread into nearby and local areas. Variations of scouse have been noted with a more fast-paced accent being common in the city centre and northern areas, and it has often been described as 'gritty' and 'harsh.'
The slower accent in the southern regions is often described as 'soft' and 'dark.'
Popular local sayings and 'slang' terms have also shown a deviation from Lancashire dialect. Native speakers or residents of Liverpool have also been formally dubbed as Liverpudlians, but are often referred to as Scousers.
The scouse accent has often been mocked in English popular culture and the mainstream media. It is often voted as one of the least liked accents in the UK but also as one of the friendliest. Perhaps the most famous scousers of all time are the four members of the Beatles, who are originally from Liverpool.
Evertonians
Everton has a large fan base and recorded the eighth-highest average home attendance figure across the 2008/09 Premier League season. A large proportion of their matchday support comes from the North West of England and on Merseyside, with other fans travelling from Manchester, Cheshire, Lancashire, and parts of Wales and Ireland.
The Toffees' greatest rivals are their city neighbours, Liverpool, but support for either team is not specific to any parts of Liverpool. Fans of both are spread across Merseyside with a relatively even split between the two.
With the commercialisation of the Premier League around the world, Everton has many fans in all four corners of the globe. The official Everton supporters club is titled 'FOREVERTON', and there are many different fan-published magazines that are sold around the stadium on matchdays.
Everton regularly takes high numbers of fans to away matches, whether it be a league match in England or Europe in competitions such as the Champions League or Europa League. Evertonians often sell-out their allocated away seats, especially for matches in the North West of England.
In October 2009, 7000 Evertonians travelled to Portugal to see their side face Benfica. As a result, this set a record for the largest away attendance in European competition since the 1985 European Cup Winners' Cup Final.
Although Everton has had limited success in terms of trophies in recent years, their fanatical support shows no signs of slowing down soon.