By Victor Martins, FootballPredictions.NET, 21:28 26/09/2020
Updated at: 13:10 08/10/2020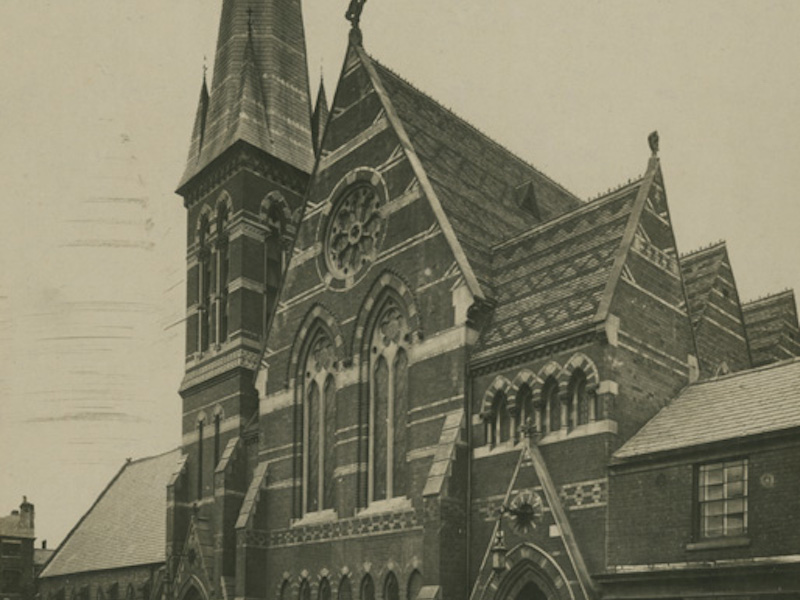 Aston Villa is one of the most uniquely named clubs in world football, and it's a name that's achieved iconic status far and wide.
The Aston Villa Football Club is called Aston Villa due to an amalgamation of the Birmingham club's surrounding area and geography.
The History Behind the Name
Aston Villa's name is very closely linked to its founding history. In 1874, members of a church cricket team decided to form their own football team.
The football team was only really formed so as to keep players' fitness going through the winter months before the resumption of the cricket season.
This cricket club was associated with the Aston Villa Wesleyan Chapel, and that's where the football club's name is derived from.
But let's go back a bit further, though. Why was the Chapel called 'Aston Villa', you may well ask.
The club takes the first part name from the larger district of Aston. Aston was first recorded as Estone in the Domesday Book of 1086, meaning 'East Hill'.
Next, to the second half of the name. There was an actual Georgian villa (house) in the area that was significant enough to have the local district named after it, albeit briefly. Hence the name of the church.
You won't find the Aston Villa name in use for that same area anymore, though. That moniker disappeared in the sands of time, along with the Aston Villa Wesleyan Chapel (now demolished).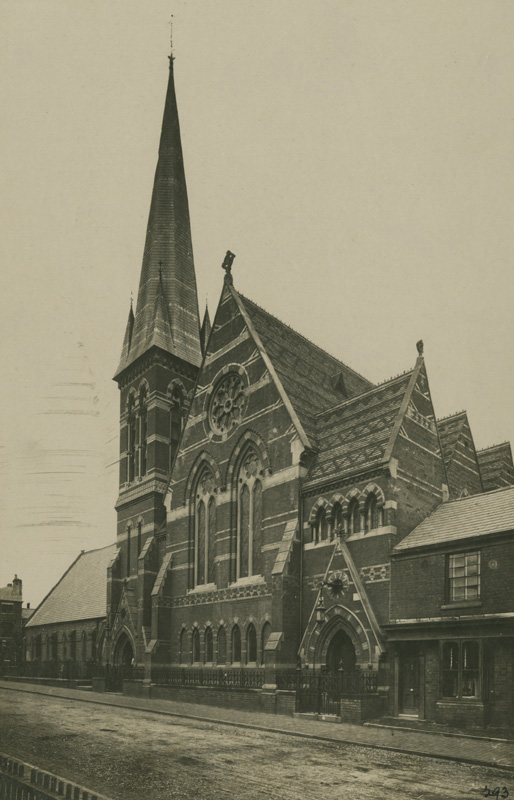 Aston Villa Wesleyan Chapel from which the club got its name
The club nickname 'Villans' tends to confuse some people with its spelling, so you will often see it is regularly spelled 'Villains'. This is only by those not realising that it's a play on words owing to the original villa in Aston that started the chain of events that ensued.
The Iconic Stature of the Name
Hollywood actor Tom Hanks has admitted that he is an Aston Villa fan, and purely because of its name. He spoke of the "old world" feel to the name and when he first heard it, he imagined the club to a seaside town perfect for vacationing!
This was back in 1984 when he was in London promoting the movie "Splash" with Daryl Hannah. Here's Hanks discussing the Villa back in 2013:
Ex-manager Steve Bruce says the name was his earliest recollection of the club, and famed journalist Richard Whitehead thinks that it's "heartstoppingly lovely."
Aston Villa is a name that rolls off the tongue easily and is clearly pleasing to the ears.