By Renata Leite, FootballPredictions.NET, 10:21 29/09/2020
Updated at: 10:35 29/09/2020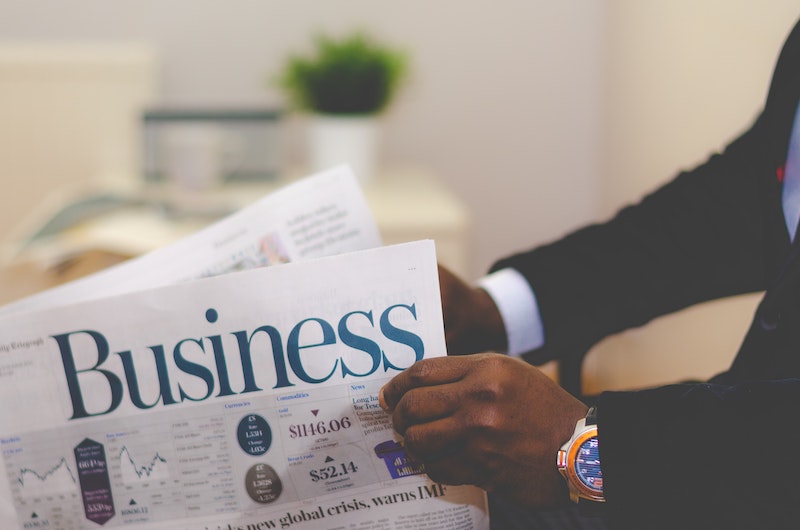 After finally moving into their new state of the art Tottenham Hotspur Stadium in April 2019, many now consider Tottenham Hotspur to be one of the biggest clubs in European football.
Spurs have developed into a rich club during recent seasons and are now valued in excess of £650million. They also had revenue of £400million during the 2018/19 season, seeing them ranked as the ninth richest club in the world by financial experts Deloitte.
The Spurs hierarchy have not been shy when it comes to using the club's funds to improve their playing staff and facilities.
Establishing themselves as one of football's financial elite
Tottenham Hotspur moved into their new stadium in April of last year, after three years of construction. The 62,000+ capacity Tottenham Hotspur Stadium cost a total of £1billion to build. On the pitch, Spurs have a squad that is valued at £650million by Transfermarkt.
This includes club-record signing Tanguy Ndombele, who cost the club £54million from Olympique Lyonnais in the summer of 2019. He is one of 12 players the club has purchased for more than £20million.
In total, they spent in excess of £85million last summer and have already spent £60million during the current window. This has been achieved with the signings of Giovani Lo Celso from Real Betis for £30million and the £15million arrivals of Matt Doherty and Pierre-Emile Hojbjerg from Wolverhampton Wanderers and Southampton respectively.
Bale-In
Gareth Bale has also returned to the club on an initial loan, increasing the club's marketability further.
This is your home. #BaleIsBack ⚪️ #COYS pic.twitter.com/lmhmfhTh2O

— Tottenham Hotspur (@SpursOfficial) September 19, 2020
As a result of their run to the Champions League final in 2018/19, Spurs received £117million from the competition's TV money. During the previous season, they received £70million from European football, the ninth most in the competition.
According to the Deloitte Money List, they are the tenth richest club in the world and one of nine Premier League clubs.
This was thanks to revenues of £400 million in 2018/19. Spurs are currently seeing massive year on year financial growth and broadcasting deals accounted for 53% of income.
The temporary stay at Wembley Stadium between 2016 and 2019 also allowed a jump in matchday cash as Spurs were able to regularly welcome 70,000 plus fans to see them play.
Despite all this, they did not place in the top five for any of Deloitte's biggest five financial charts - matchday value, broadcasting value, commercial value and brand value.
Some way to go for Spurs to breach the top five of the football rich list
Whilst Spurs have made a steady rise to make it into the top ten richest clubs in world football, they remain a considerable distance from the top five on the list. Four-time Premier League champions Manchester City currently occupy the fifth spot with their most recent revenue of £526.4million.
Although they claim to welcome 55,000 fans at home matches, matchday revenue only equated to about 11% of their revenue in 2018. Instead, it is commercial and broadcasting deals for which City rely on. Their technical kit supplier deals with Puma, and previously Nike, and sponsorship by Etihad Airways have proven particularly fruitful.
Bundesliga giants Bayern Munich's annual defences of the Bundesliga league title and their consistency to go deep in Europe - winning the Champions League in 2020 - have seen them garner revenue of £580million in their most recent financial data. They are watched by a whopping 75,354 fans on average at the Allianz Arena.
Manchester United remains the wealthiest club in the United Kingdom with over £600million in revenue, despite being knocked off their perch as the world's richest club which they had claimed in 2018. The bulk of the Red Devils' revenue profile comes from high-value commercial deals with Adidas and Chevrolet.
The top two is made up of La Liga heavyweights and arch-rivals Barcelona and Real Madrid. Barca's £637.2million revenue is the latest in a period of annual financial growth. The Blaugrana are well supported worldwide with a considerable following on social media - 102.7 million on Facebook, 63.8 million on Instagram and 29 million on Twitter.
Capital outfit Real Madrid top the list, though, with revenues just shy of £700million. This can be attributed to their unprecedented recent success in Europe as they lifted the Champions League four times in five years during the 2010s. They can also boast about being the most followed club on Facebook, Instagram and Twitter.