International Friendlies Predictions & Betting Tips
International friendlies predictions and betting tips are found here when available.
Best Defending Teams
Overall
Italy
0
Rwanda
0
France
0
Japan
0
Spain
0
Home
Italy
0
Portugal
0
France
0
Slovenia
0
Ireland
0
Away
Rwanda
0
Algeria
0
Guatemala
0
Comoros
0
Iraq
0
Worst Defending Teams
Overall
Qatar
19
Jordan
14
Liechtenstein
12
Malaysia
11
San Marino
11
Home
Qatar
9
Jordan
8
India
7
Indonesia
7
Bahrain
7
Away
Liechtenstein
12
Malaysia
11
San Marino
11
Qatar
10
Lithuania
8
Best Attacking Teams
Overall
Bahrain
22
United States
18
Jordan
15
Switzerland
14
Algeria
12
Home
Bahrain
20
United States
15
Switzerland
14
Italy
11
Jordan
11
Away
UAE
11
Zambia
6
Uganda
6
Rwanda
5
Mexico
5
Worst Attacking Teams
Overall
Central Africa
0
Trinidad and Tobago
0
Gibraltar
0
Cyprus
0
Nigeria
0
Home
Niger
0
Central Africa
0
Nigeria
0
Sierra Leone
0
El Salvador
0
Away
Lithuania
0
Trinidad and Tobago
0
Gibraltar
0
Cyprus
0
Curaçao
0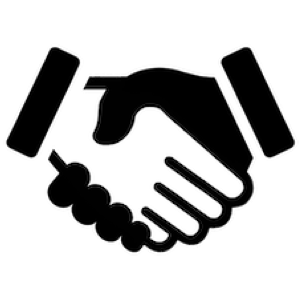 Should you bet on International Friendlies?
International friendlies can prove to be some of the more difficult to predict as far as football tips go. That's because teams can often be experimental, and sometimes it's hard to know how some players will respond. For many players it is an exciting and daunting prospect playing for their country but in certain circumstances a team of champions can often get beaten by a champion team. Because of these factors, it can be good practice to keep stakes fairly conservative.
How do I back your International Friendlies Tips?
You can back our international friendly tips from here on FootballPredictions.NET. For each prediction, we provide regularly updated odds from multiple bookmakers. Simply click/press on the links here to make your bets.
For further information about all of our football bets and categories, please see the free predictions & football betting tips page.